Review: Top 2010's Songs
Music lightens people's moods in so many different ways. Music helps people express themselves in many ways they can't express to others. Throwback songs remind people of what life was like then. A list of 2010 songs is ranked from the author's opinion.
1. "Love the Way You Lie" by Eminem and Rihanna
I love this song. "Love The Way You Lie" is my favorite song right now. I love how both Rihanna and Eminem sound so well together. The story behind it is about love lashing out of control, which is upsetting, but I think that Eminem carried the performance very well. 
2."Call Me Maybe" by Carly Rae Jepson
As basic as it is, I like this song because it hypes my friends and me up a lot. We love to scream this song at the top of our lungs. I used to dislike this song strongly, but when I moved on through life, I discovered I like this song.
 3. "Billionaire" by Bruno Mars
My friends and I have a joke with their brother about this song because, while he was driving and singing this song he had an accident. As bad as that sounds, we all joke about it because he was not harmed and he did not hit another person. I do like this song a lot. This song gives me a lot of memories of my friends and me. 
4. "Just the Way You Are" by Bruno Mars
This may be called overrated, but I love this song. Although it gives us this perfect picture of what might be like when you fall in love, it shows you it's not always like that. I honestly love Bruno Mars in general. His music is always good.
5. "Airplane" by B.o.B
I love this song because it represents B.o.B wanting to go back to his old simple life. Many people would like to go back to their old life so I understand his part of the song. I know that his life is a little different since he is famous and has many people coming up to him daily. I loved how well B.o.B and Hayley Williams sounded together. 
6. "Baby" by Justin Bieber
"Baby" is a classic Justin Bieber song. This song gave my friends and me a lot of memories. I love this song because it reminds me of my childhood when I was obsessed with Justin Bieber. The way the song was put together was just good overall. 
7. "Party in the USA" by Miley Cyrus
"Party in the USA" was just overplayed during the time it was released. I don't understand the point of this song. I understand she is a young girl that had just arrived in Los Angeles, for fame but it doesn't make a lot of sense to me.
8. "Teenage Dream" by Katy Perry
I think that the 'Teenage Dream' is just overrated. I like the song but I hear it way too much. This song was really good in 2010 but now it's not that interesting. I think this song makes us think that teenage love is so amazing but in reality, it is not. Although it may be easy for some teenagers it's not for all. 
9. "California Gurls" by Katy Perry
"California Gurls" is a good song. I mostly like the song's beginning because it is more exciting. I think that since the song was written after seeing her friends go crazy at a party when Jay-Z's New York Tribune 'Empire State of Mind" started playing it makes it a little more interesting. 
10. "TiK ToK" by Kesha
"Tik Tok" is an okay song. I think the fact that it repeats the same lyrics about time passing by makes it a little more annoying. My favorite part of the whole song would have to be the beginning. Although the song is annoying now, it wasn't in 2010.
Leave a Comment
Your donation will support the student journalists of Logansport High School. Your contribution will allow us to purchase equipment and cover our annual website hosting costs.
About the Contributor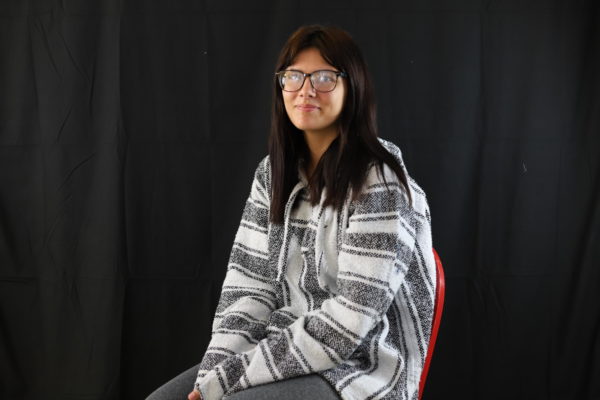 Miaya Smith, Content Creator
In her first year on staff, freshman Miaya Smith is a reporter from the Class of 2026. She started by taking Journalism, and after that class, she went...