Two years ago, the Logansport Parks Board announced that they were seeking public comments on a proposed dog park at the former softball field at Muehlhausen Park, initially planned to be at Houston Park. Now the proposal is coming to fruition. In June of this year, the Logansport Parks Department and the Parks & Recreation Foundation, supported by the Indiana Housing and Community Development Authority (IHCDA), put up a fundraiser on Patronicity announcing Logansport's "Bark Park" with a goal of $35,000.
On the 10th of August, only three days before the fundraiser was scheduled to end, the campaign reached its goal, ending on Aug. 13 with a total raised of $37,170 from 162 patrons. Since the fundraiser met its goal, the project will receive an additional $35,000 from the IHCDA's CreatINg Places grant program, bringing the project's total funding to $72,170.
"I just enjoy donating whenever I can," sophomore Dayra Rostro-Ramirez said. "I didn't even know what the fundraiser was for. I believe what goes around comes around."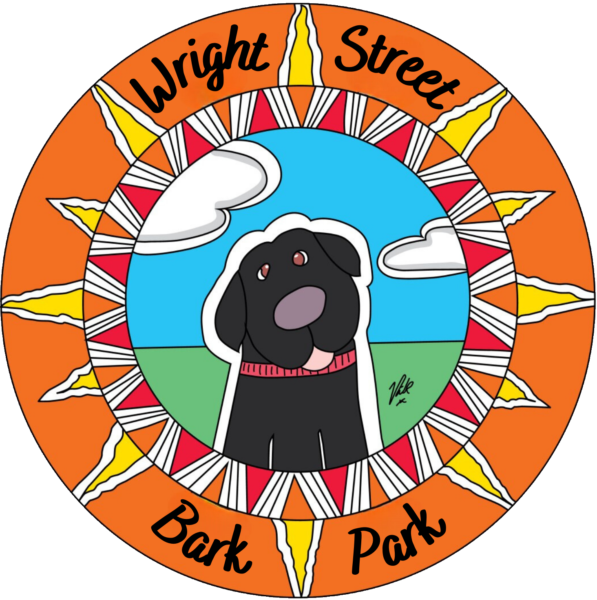 Several benefits for the dog park were listed on the fundraiser post. Park goers can appreciate open space for their dogs and can utilize the park year-round. The park offers an ideal event space while also providing a social hub for dog owners, an estimated 50% of households, and through social interactions, park goers have influence with other dog owners and in turn, can improve the treatment and conditions of dogs in Logansport.
"Logansport has aspired to have a dog park for many years," Parks Administrator Janet Fowley said. "During a survey in 2018 for the five-year master plan, it was voted to be one of the primary amenities needed in the city of Logansport."
The park is planned to have a plethora of features and amenities. Including, but not limited to, drinking fountains for humans and dogs, waste stations, agility equipment, splash pads, washing stations, restrooms, and shaded benches.
"The field has sat unused for these last ten years, and it was ideal for repurposing," Fowley said. "The Logansport Parks Board and our staff feel the neighborhood will welcome the new activity and will be a part of it as well."
Construction of the Bark Park is expected to begin this fall in three phases starting with the demolition of the softball field and dugouts. Extra equipment in phases two and three are to be added as funding allows. The ribbon-cutting ceremony for the park is planned for early spring of 2024.
"I think it will affect Logansport in a great way," sophomore Olivia Gibson said. "It's a way for other dogs and people in the community to come together."