About
In November 1895, the first high school newspaper, a monthly publication called The Echo, made its debut. Harry McSheehy was editor-in-chief. The paper was discontinued after six issues. In 1905, the Red and Black appeared and was published until 1920. The paper was the forerunner of the school's annual, The Tattler, published first in 1907. The paper was renamed The Magpie in 1920. Almost 100 years later, in 2021, LHS Magpie is now an all-digital publication thanks to the 2020-2021 staff, especially Lesley Alcala, Ethan Hopper, and Sam Dexter.
Mission Statement
LHS Magpie strives to encourage an authentic voice and provide the Logansport High School community with a forum of accurately recorded events, occurrences, and special topics from the current school year while following the school's core values of loyalty, honor, and service. We serve as a resource for the LHS community and beyond to report relevant, interesting, and newsworthy information for our increasingly diverse educational community.
Editorial Policy
The views represented in the LHS Magpie online newspaper do not necessarily represent the views of the entire staff, the school, or the administration as a whole. The Editorial Board's responsibility is not only to present one viewpoint, but to reveal multiple perspectives without bias to race, sex, religion, sexual orientation, gender expression, social creed, or any identifier that separates people.
Ethical Policy
LHS Magpie's ethical policy is based on the National Scholastic Press Association's Code of Ethics for High School Journalists and the Society of Professional Journalists Code of Ethics.
The NSPA ethical policy can be summarized in seven key ethical points:
Be responsible.
Be fair.
Be honest.
Be accurate.
Be independent.
Minimize harm.
Be accountable.
The full code of ethics can be found here: http://studentpress.org/nspa/the-wheel-model-code-of-ethics/.
The SPJ ethical policy can be summarized in four key ethical points:
Seek Truth and Report It
Minimize Harm
Act Independently
Be Accountable and Transparent
The full code of ethics can be found here: https://www.spj.org/ethicscode.asp.
What's the best Thanksgiving side dish?
Loading...
Sorry, there was an error loading this poll.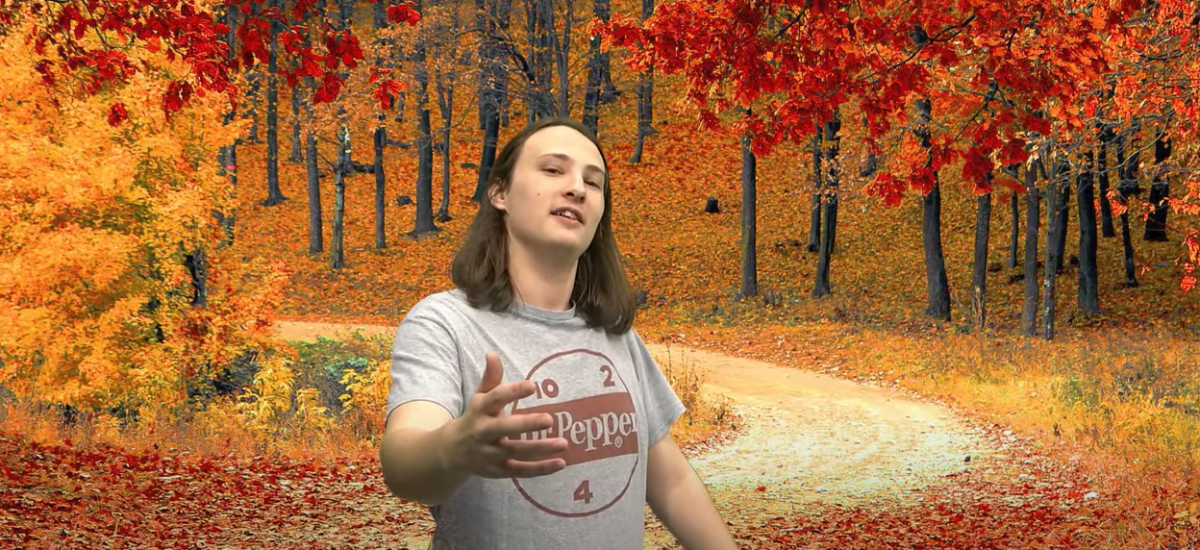 Enjoy the show. Thanks to all who interact with us when we are out and about. We also hope you enjoy the Thanksgiving Break. Gobble, Gobble.
Logansport High School

50

Sep 29 / Football

Logansport High School

42

Sep 22 / Football

Logansport High School

768

Sep 16 / Girls Cross Country