The Value of Teachers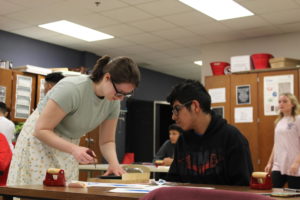 Indiana is one of the lowest paying states for teacher salaries. I find that to be absurd. Indiana is ranked 41 in the nation for teacher pay. Teachers are a valuable resource. They are our educators. Why are we not valuing them more?
I have always wondered why teachers are not valued as they should be. There is a lot of disrespect towards teachers. I feel like students are not seeing the level of respect teachers deserve. They do so much for our education, lives, and future, and some kids want to talk over them instead of listening to a lesson they might have stayed later during the school day to create. Absurd.
A study done by the 2018 Global Teacher Status Index, a worldwide survey of general public educators in 25 countries on the status of the teaching profession around the world, found that China and Malaysia had the highest score of any other country with China having 100 and Malaysia 93 for the respect of teachers.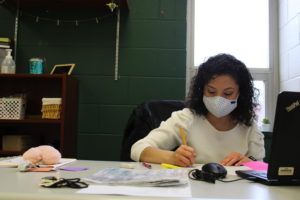 The average cost of living in Indiana is $82,000. The average cost of living takes into account housing costs, food costs, car payments, and health care. It also varies by area. The cost of living is much different in Cass County than in Marion County. The average teacher makes $50,000. That is a thirty
dollar difference between what the average teacher makes and what you have to pay to live in Indiana. Once again, teachers are not valued the way they should be.
Biology teacher Laura Morgan has a very strong opinion against the state of teacher pay.
"The politicians that control the money recognize that teachers will do darn near anything to help their students," said Morgan, "Those same politicians have taken advantage of this giving nature and have systematically denied funding to support pay increases that reflect the level of education, experience and inherent value of teaching professionals for decades. Students are not really the problem, but they can be more vocal about their own responsibilities in earning their grades. Teachers, as a group, need to start saying no to the ever-increasing and never compensated demands that are made of them."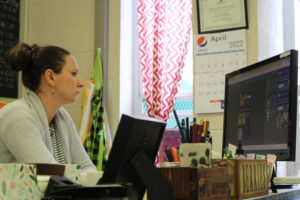 Teaching is a sacred and wonderful profession. They touch lives and create imagination in children all over the world. Teachers are a main reason I want to become a teacher myself. Unfortunately, I am scared of the treatment teachers are experiencing.
I personally think teachers should be paid enough to compensate for the average cost of living. Even if it is per county. Teachers are done with the disrespect, and so am I.
Leave a Comment
Your donation will support the student journalists of Logansport High School. Your contribution will allow us to purchase equipment and cover our annual website hosting costs.
About the Contributors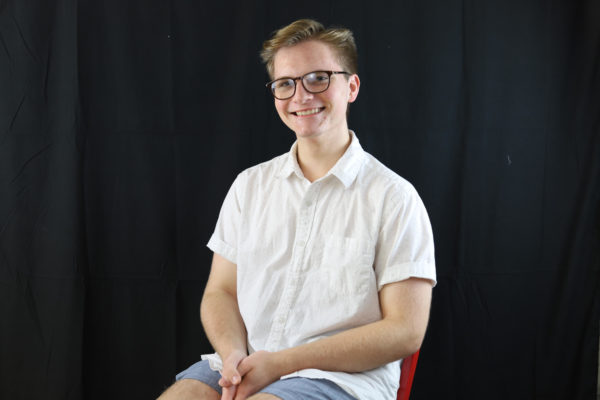 Justin Snay, Business Manager
Justin has been a part of the Magpie staff for three years. In that time, he has been the Opinions Section Editor, News Section Editor and is currently...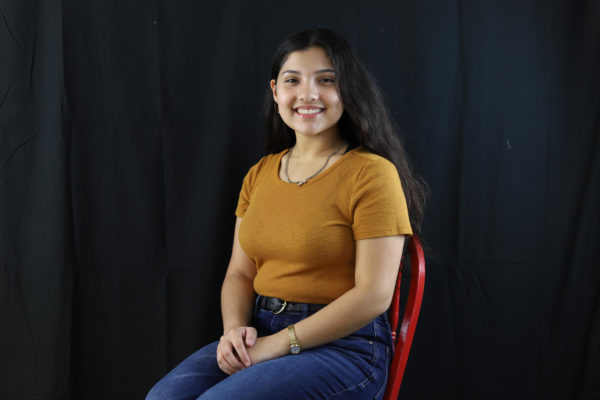 Jennifer Anaya-Serrano, Art/Photo Editor
Junior Jennifer Anaya-Serrano has been a part of the Magpie staff since 2021, starting off as a photographer and bettering her way to become Photo Editor....