News Briefs: The Excelling Excellence of Academic Teams
Some of the benefits of playing on an academic team is being able to expand your knowledge."Regardless of what team you are on, you still get to learn more interesting facts about other topics like the fine arts, history, etc. from just viewing other teams compete. I personally think a lot of the students in the academic bowl enjoy it because it is a fun way to learn more about a subject you're interested in while still having fun and being with friends at the same time," junior Jasmine Diaz said.
Junior Jasmine Diaz on the English bowl academic team claims that their team has done exceedingly well this season with the English team holding results of 3rd place at the NCC, and the more artful subjects such as art and history coming in first while our math and science teams still got a very respectable 4th place. "Getting first in our division before and placing in the top spaces during our competitions including the NCC. Personally, I can't find anything that my team needs to improve on or could do better on. Maybe, small things like studying a bit more (which I mainly aim towards myself), but we all pitch and help one another. We can be serious and also just joke around like friends. I truly love my team. We are definitely on the path to going to state though," Diaz said.
The Academic teams work hard to make LHS very proud of their achievements!
Student Council Hosts Egg Hunt
On April 15, the high school football stadium will be covered in thousands of eggs hidden around the track waiting to be found. Hosted by the Student Council, students will need a $3 wristband to participate in the event, with the proceeds earned going towards the Leukemia and Lymphoma Society. The egg hunt will begin at 7:00 p.m. that day; although, the gates will be open from 6:30 p.m to 8:30 p.m. for those who wish to play carnival-like games while they wait.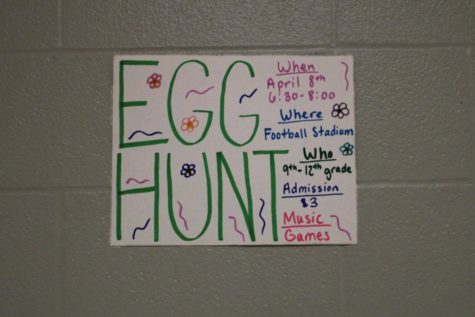 Members of the Student Council have been working hard to collect prizes that can be won through the egg hunt event. Some prizes available are as follows: various certificates or free items for Brunos Pizza, Black Dog Coffee, B & K Root Beer, Boardwalk, U-Knows, Sycamore, tickets for local sports events, and many more.
"My friend Esther Bien-Aime and I have put lots of time into making flyers and posters, and coming up with an effective and beneficial plan for the hunt. In addition to flyers and posters, getting in contact with over 30 local businesses takes a tremendous amount of communication and diligence," said sophomore Allison Conrad, a member of the Student Council, "People involved in planning this event have had many conversations with both Mrs. Werner and Mrs. Scott and much of the planning is done during school hours so we have limited time during school to discuss the event. The event is 2 weeks away and we still have lots to accomplish including stuffing the eggs, getting prizes, and getting a grand prize!"
Leave a Comment
Your donation will support the student journalists of Logansport High School. Your contribution will allow us to purchase equipment and cover our annual website hosting costs.
About the Contributors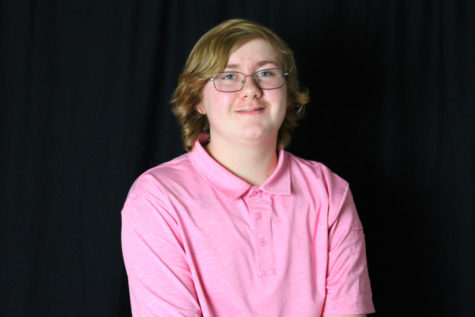 Benjamin Atkinson, Reporter
Benjamin Atkinson is a junior at LHS. He has been a reporter for Magpie for nearly a year, and some things he loves about Magpie are the people he works...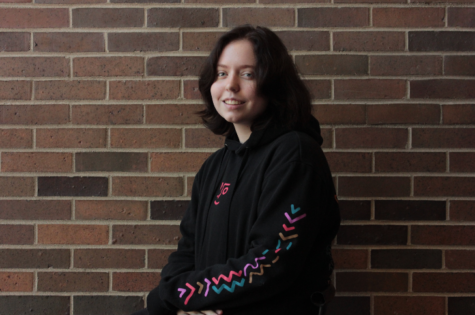 Jaselyn Newbold, Reporter
I've always had a thing for writing, whether it be stories or articles. It's allowed me to be creative and become better with my wording and style....