Berry Alumni Jalen Adaway Agrees to Exhibit 10 Contract with San Antonio Spurs
Former Logansport Berries basketball star Jalen Adaway recently agreed to an Exhibit 10 contract with the San Antonio Spurs. 
Adaway finished his high school career with 1,446 points, 655 rebounds, and averaged 15.7 points and 8 rebounds per game. In 2017, Adaway was invited to compete in the Indiana All-stars game.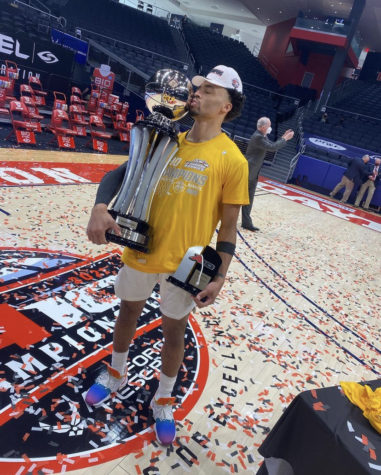 An Exhibit 1o contract is a non-guarantee single-season contract with a minimum salary. Teams use these exhibit contracts to find the best fit for the training camp roster before sending them to the G League. Each team is allowed to have six Exhibit 10 contracts on their roster at once. 
"As of now, I am getting ready to head to Texas to play for the Austin Spurs, the San Antonio's G League Team," Adaway said, "At any given moment, I can be called up to their team along with any other team in the NBA. My goal is to get onto someone's official NBA roster, but for now, I plan to continue to work, pray, and repeat. Good things will come."
The Spurs are already maxed out on player capacity for the beginning of training camp. Each NBA team is allowed to have up to 20 players on their roster during the offseason. The Spurs will be forced to waive a player before Adaway's signing becomes official. 
Adaway was named Large School All-state by the Indy Star and participated in the 2017 American Family Insurance High School Slam Dunk Championship before graduating high school. Adaway then continued to play basketball at Miami University in Ohio for two years then transferred to St. Bonaventure for another two years.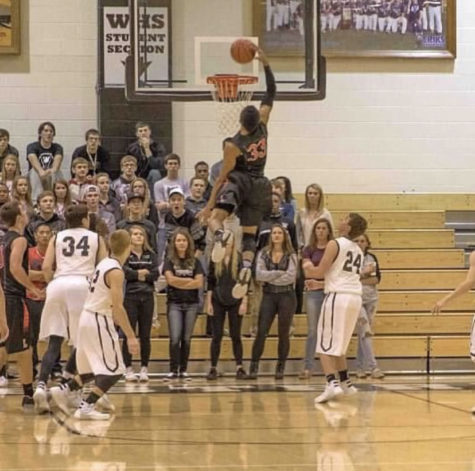 "Playing for St. Bonaventure was a dream come true," Adaway said, "After my departure at Miami Ohio, I wanted to find a program where it was rich in culture. Somewhere that truly lived and dies basketball, and I feel like I found that with the Bonnie's."
Adaway finished his collegiate career with 1,252 career points and 629 rebounds, while shooting 47.4 percent from the floor and 82.6 at the foul line. Adaway was awarded Atlantic 10 first-team all-conference, USBWA All-District, and Atlantic 10 Player of the Week. Adaway also led St. Bonaventure to victory  in the Atlantic 10 Championship in 2021. 
After Adaway finished his collegiate career he continued to play summer league with the Miami Heat. Adaway was able to compete at the California Classic and Las Vegas Summer League. 
"The transition between college into summer league was a big jump but nothing that wasn't manageable," Adaway said, "Having the opportunity to play and represent the Miami Heat during this year's summer league was an unforgettable experience. To have an organization like that bring me in and play for them is simply hard to put into words."
Adaway averaged 8.4 minutes played with 3.0 points per game during the California Classic Summer League. Adaway maintained a 66.7 field goal percentage and was 100 percent from the foul line. 
"I think a memory of mine that I hold onto is playing the Warriors and getting my first minutes and buckets against them." Adaway said," Truly a great experience and memorable time."
Leave a Comment
Your donation will support the student journalists of Logansport High School. Your contribution will allow us to purchase equipment and cover our annual website hosting costs.
About the Contributor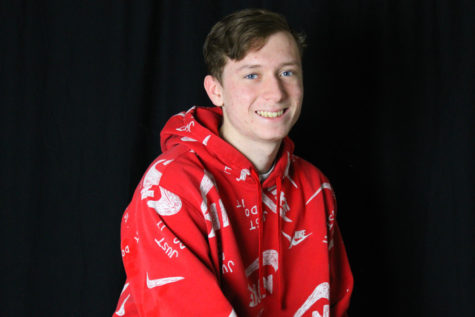 Payton Herr, Sports Section Editor
Senior Payton Herr is a reporter for Magpie and a member of the 2023 class at Logansport High School. He joined Magpie during the 2022-2023 school year....