The Death of An Era
As the guardsmen of Buckingham palace walked to the gates of Buckingham Palace, they posted a notice that shocked everyone to the core. 
"The queen died peacefully at Balmoral this afternoon. The King and Queen Consort will remain at Balmoral this evening and will return to London tomorrow," The official report from Buckingham Palace said. 
Queen Elizabeth II reigned for 70 years in the United Kingdom. Most people alive today have only ever known Elizabeth II as the queen. Now, King Charles III takes on the Throne of the British Monarchy. 
While in London people are waiting in line to mourn the queen, here at LHS, some students like Golda Kitchell seem to not share the same sentiment. 
"Elizabeth has impacted the world much more than she has me. The queen has had absolutely no effect on me whatsoever. My mother is mourning her, but I do not comply," Kitchell said. 
Even though some would agree that the queen had no impact on them, Senior Emily Cole says that it is important to stay involved in world events and news. 
"I believe it's important for all people to know what's going on globally. As we prepare to leave the halls of LHS and be functioning members of society, it's important to know what's going on. A lot of it will affect you. In my opinion, you cannot be a good citizen if you are uninformed," Cole said. 
Students like Gretchen Prifogle are mourning the loss of the Monarch. Queen Elizabeth II impacted Prifogle.
"I'm sure a lot of other people were impacted by her as well, by showing that women can be in a place of power. In her time it wasn't common for women to be monarchs, yet she took her role and did it well. During her reign, she oversaw a lot of British colonies into countries, such as India. I think that's very inspiring that she did that with next to no blood," Prifogle said. 
As it is a time of mourning, it is also a time to look back on her majesty's reign. According to Cole, the queen was a strong woman.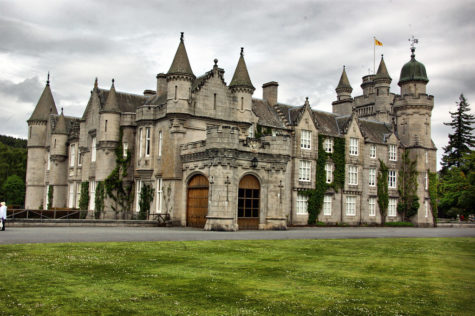 "Her life was very interesting and not a lot of people know about it. She joined the military at age 19 and was crowned queen when she was only 25. She holds seven world records. I think we all can learn many things from her," Cole said. 
 'God Save the King' has rung throughout the United Kingdom for the first time since the beginning of Her Majesty Queen Elizabeth II's reign on February 2, 1952. 
"I like King Charles III," Cole said, "Throughout his life, he has advocated for stopping climate change and has charities that help kids pay for college and career paths. He has spent his life heavily advocating for what he believes in so that once he became the king he is now, he could assume the neutrality that is expected of the monarchy. I think that is amazing, and I think he will be a good, benevolent ruler." 
Many at LHS believe that the queen lived an amazing life and that her rule left millions affected by her grace. 'God Save the Queen.'
Leave a Comment
Your donation will support the student journalists of Logansport High School. Your contribution will allow us to purchase equipment and cover our annual website hosting costs.
About the Contributor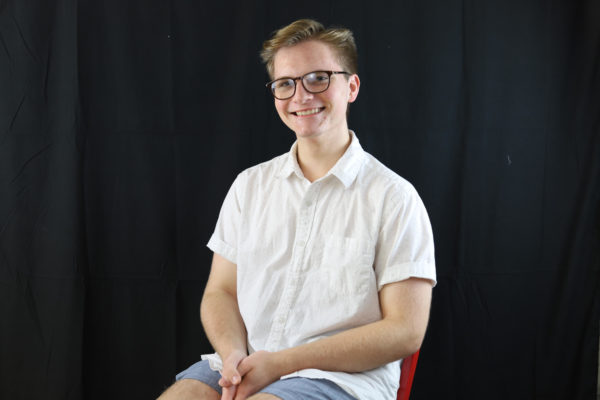 Justin Snay, Business Manager
Justin has been a part of the Magpie staff for three years. In that time, he has been the Opinions Section Editor, News Section Editor and is currently...