Why Char-Bett Has the Best Ice Cream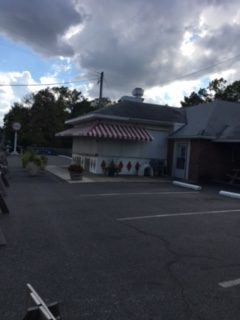 If Logansport is known for anything, it is for its ice cream joints. From Wally & Olly's to Sycamore Drive-In, there are so many places to choose from that specialize in serving top-notch ice cream, so there's a lot of competition. This leads to strong opinions about which place has the best in town. That being said, this author strongly believes that Char-Bett Drive-In has the best ice cream in Logansport, Indiana.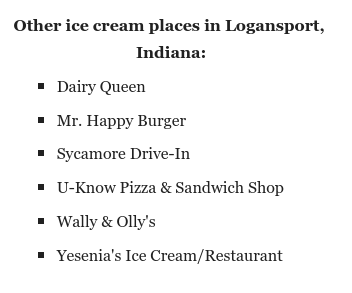 Starting with the consistency, Char-Bett ice cream has always had consistency and texture that the author finds pleasing to eat. It's not too thick, not too liquidy, or too much like custard, so the consistency of it is a happy medium. The author also loves how there are multiple options for types of ice cream, such as the choice between hand-dipped and soft-serve, both of which Char-Bett has.
Next is the variety in both toppings and flavors. Char-Bett has a total of seven ice cream flavors, which is relatively small, but the flavors are elaborate and all homemade. With flavors like orange-pineapple and red Indian (cinnamon flavor), Char-Bett offers flavors and variety that can't be found at just any place that serves ice cream. The toppings available are also incredibly numerous, and some, hard to find at other places. These include boba, birthday cake, and chocolate dip top, which are chocolates that can harden quickly on ice cream in cups or cones, candy of six different choices (Butterfinger, Heath, Snickers, Oreo, M&M, and Reese's).
Finally, the overall taste of all the ice cream. With whatever toppings, flavors, shakes, arctic swirls, sundaes, etc., there has never been one ice cream order at Char-Bett that has done anything less than satisfy and lure this author back to the establishment, simply for their ice cream. All of the homemade flavors taste delightful and any customer could find what they're looking for.
But this isn't just the case for ice cream. Char-Bett is also known for its magnificent food. Char-Bett is one of the only places this author knows of that has food of the same status and quality as their ice cream. Not only do they have a wide variety of food items, from shrimp to fish to pizza burgers to chicken salad croissants, they also have what this author would also argue are the best burgers in town. They have a freshness about them, from the softness of the bun and the crispness of the lettuce and tomato to the hot thick and hearty taste of the grilled burger, that could be eaten by itself and still please the tastebuds of anyone graced with eating one. A meal like that, combined with the always-desirable dessert pairing of their ice cream, is the full package. To this author, the food makes the ice cream all the better and puts the establishment overall over-the-top, and really sets the standards for restaurants in Logansport.
Leave a Comment
Your donation will support the student journalists of Logansport High School. Your contribution will allow us to purchase equipment and cover our annual website hosting costs.
About the Contributor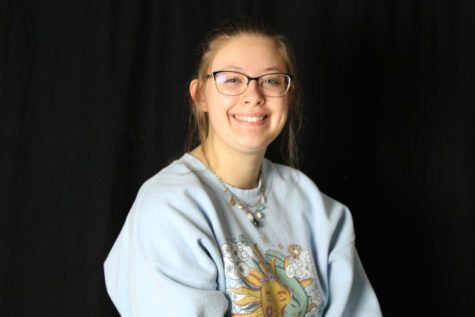 Leah Alder, Managing Editor
Junior Leah Alder is a third-year member of the Magpie staff and is the co-Managing Editor. She enjoys writing and eating her candy in class as well as...