The Jennings Legacy at LHS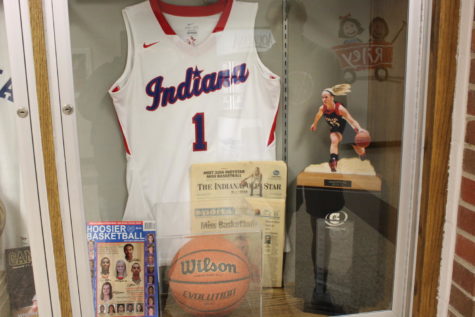 The Jennings last name has echoed throughout the Berry Bowl gymnasium for generations.
Doug Jennings and Carol Jennings are the parents of five Logansport athletic superstars: Jared Jennings, Matt Jennings, Rachel Jennings, Shannon Jennings, and Whitney Jennings.
Whitney Jennings is a 2014 graduate of LHS. She participated in basketball, soccer, and tennis. She was eighth all-time in Indiana history in scoring with 2,641 points, fourth all-time in Indiana history in assists with 699 assists, and seventh all-time in Indiana history in steals with 404 steals. In 2014, Whitney Jennings led the Logansport Berries to their first-ever 4A Regional Championship in girl's basketball.
"I have so many amazing memories from high school, but probably the one that sticks out the most was winning regionals my senior year," Whitney Jennings said. "I will never forget the support we received from the community, and it will always bring a smile back to my face when I think back to that time."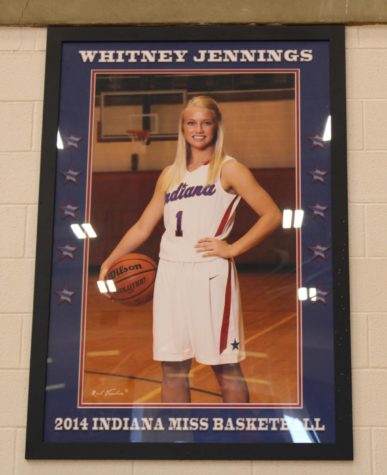 The 2014 graduate was named 2014 Indiana Miss Basketball, 2014 Parade All-American, and 2014 3- Time IBCA Player of the Week. She was also named the 2014 Indiana Gatorade Player of the Year.

"Winning Miss Basketball and Gatorade Player of the Year will always be a very special accomplishment to me, "Whitney Jennings said. "It was the perfect ending to my high school career, but those rewards are reminders of everyone who helped me along the way as awards like that aren't won simply by yourself."

Whitney Jennings continued her academic and athletic career at Iowa State University for two years, later transferring to Butler University for two more years. While at Butler University, she was named All-Big East Honorable Mention twice. 
"My favorite college memory was beating Marquette my senior year at Butler. They were a top 10 team in the country," Whitney Jennings said. "It was a great moment for our program because the year before, we didn't even have a winning record, so it was super neat to be a part of a huge turnaround for Butler Women's Basketball."
Whitney Jennings was a part of the LHS girl's basketball team that traveled to China in 2013. The team went to Jinhua, China to visit a developing sister-school relationship. While the team was there, head coach Jerry Hoover held basketball clinics for the children in China. 
"China was truly a once-in-a-lifetime trip that I will always be grateful for," Whitney Jennings said. "It was of course a really great bonding opportunity for our team, but beyond that, we got to see and experience so much. It was my first time out of the country, and I am beyond grateful for everyone who had a hand in making that trip happen for us."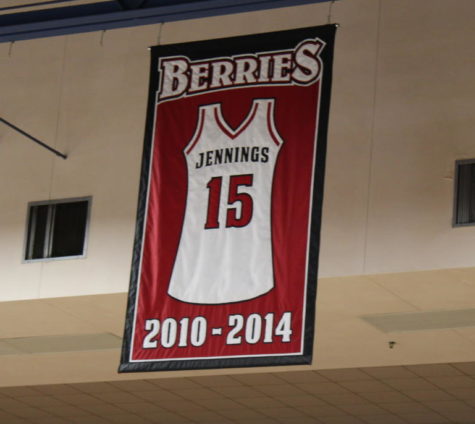 In 2019, Whitney Jennings attended Ball State University to receive her MBA. She was hired as the assistant women's basketball coach at Butler University in 2019. She recently resigned from that position in May 2022. She is now a healthcare recruiter at Medical Solutions. 
Whitney Jennings's number 15 jersey was retired in May 2014 and hangs from the rafters in the Berry Bowl. 
The Jennings family practically lived in the Berry Bowl. Immediately after Whitney Jennings graduated high school, the youngest sibling, Matt Jennings, was starting his sophomore season. 
Matt Jennings was a 2017 graduate of LHS. He participated in tennis, basketball, and track. On the basketball court, he averaged 20.8 points, 4.0 assists, and 3.4 rebounds during his senior year. After finishing his senior year, he scored 1,781 points to be ranked second on the school's all-time list.
"Growing up, my parents and the rest of my family always created an environment where we were playing basketball, baseball, football, soccer, tennis, etc.," Matt Jennings said. "My mom and dad were always willing to sacrifice and go out of their way so we could pursue what we loved. It was really special seeing how a game could bring us all together in so many ways. Some of our family's greatest moments have come from playing sports."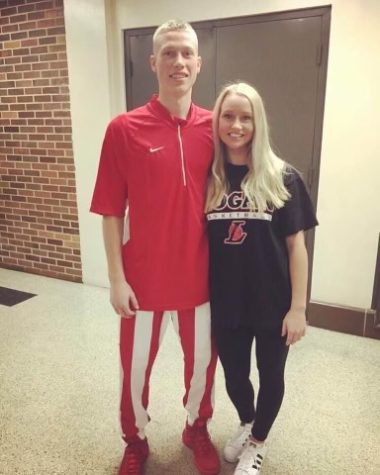 The 2017 graduate was only one of eight athletes in LHS history to reach the Berries 1,000-point club. He was also named IBCA Large School Senior All-State and All-Conference his sophomore and junior year while being an honorable mentor for All-State in 2016. 
"My favorite high school memory took place my freshman year in the Berry Bowl," Matt Jennings said. "I was a freshman playing in the first varsity game of the year, and I still remember stepping onto the court for the first time. Having four older siblings who played for the Berries and a dad who coached, the amount of time as a young kid that I had spent at that gym shooting hoops or watching basketball was probably unrivaled."
Matt Jennings advanced his academic and athletic career at Grace College for all four years. During his freshman year, he averaged 13.2 points, 2.7 rebounds, and 2.3 assists per game. He sat out his sophomore year due to a broken foot. During his senior year at Grace College, he was 16th in the NAIA for assists with 128.
"Being the youngest of the five and having four older siblings, I became very good at losing," Matt Jennings said. "All of us were very competitive and wanted to beat each other in pretty much everything we did. We all wanted to win. But, the second we stepped onto the court or field, we were all Logansport Berries, and we instantly became each other's biggest fan."
Matt Jennings graduated from Grace College with a Bachelor's in Master of Business Administration. He recently returned back to Logansport where he is the LPL financial advisor at Workman and Associates. 
"When I graduated from LHS, It was bittersweet," Matt Jennings said. "I was ready for that next chapter in my life, but I also always knew that I wanted to eventually come back home and be a part of this community again."
Leave a Comment
Your donation will support the student journalists of Logansport High School. Your contribution will allow us to purchase equipment and cover our annual website hosting costs.
About the Contributors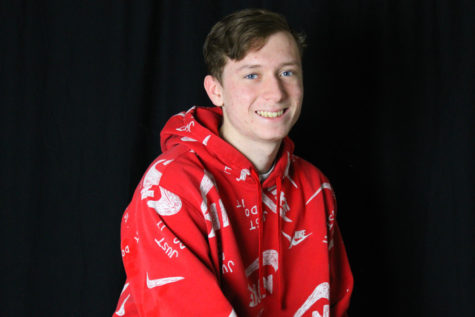 Payton Herr, Sports Section Editor
Senior Payton Herr is a reporter for Magpie and a member of the 2023 class at Logansport High School. He joined Magpie during the 2022-2023 school year....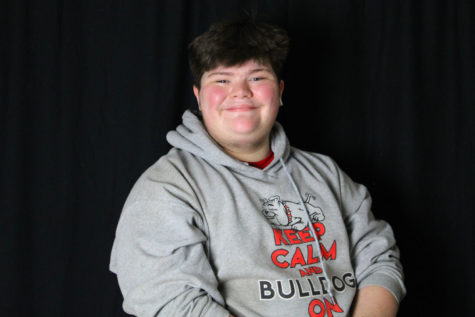 Jakson Combs, Assistant Podcast Editor
Sophomore Jakson Combs enjoys history, photography, and nature. Jakson plays three instruments: saxophone, piano, and guitar. He is in band class as well....