Tackling Climate Change
Climate change is a pressing issue in modern society. It's been talked about through news broadcasting and so on. LHS has taken a stand to prevent the further damage people have and are making to the earth.
"Currently LHS has a few environmentally-friendly things going on, many of which are organized through the student members of the SAFE Club (Student Association for the Environment)." Brigid Strickling said "As of right now the SAFE Club helps collect LHS's paper items for recycling. The club also grows vegetables and other plants for spring gardens, and in the greenhouse we have a compost bin that we use to "recycle" excess organic matter from the culinary classes, allowing it to decompose and turn into nutrient-rich soil that we use to start our vegetables and herbs,"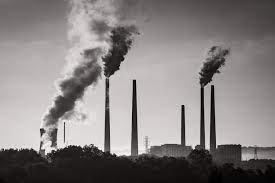 The SAFE club is continuing to make changes but they need students' assistance. They need students to not put anything but paper in the recycling bags around the school.
"Our current recycling partner only accepts paper products." Strickling stated, "This means the only items that should go into the recycling bags in the classrooms are paper (not trash, tissues, cans/bottles, etc.). If students continue contaminating our recycling by throwing trash and other items into the bags, then the recycling company we work with could cancel their contract. To save trees, please help us out! If it isn't paper, it doesn't belong in the recycling bags. In the future, it would be great if we could expand the school's recycling program to include things like cans, water bottles, etc., but right now we're operating within the parameters we've been given and the vendors we have available to us!"
Some students also have strong opinions about climate change. Students often can't do much to make a change, SAFE club gives them an opportunity to make a difference. One student, senior Ashley Garcia, says something on the topic of helping climate change.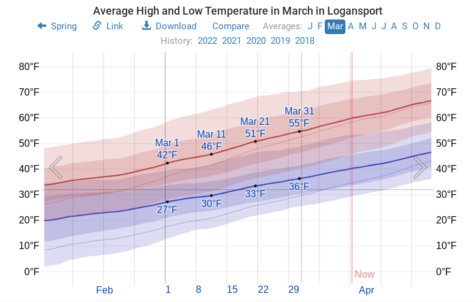 "Recycle!" Garcia said, "Recycling is an easy way to help with climate change. It uses less energy and lessens greenhouse gas emissions. A way to help LHS could help is by recycling water and plastic bottles. In the halls, I see a lot of students with water bottles, especially with the diversity club selling them, and they tend to throw their bottles in the trash bins. All it would take is to toss your bottle in the recycling bin and you're done."
Personally, I just want to know if this is enough? Is recycling more, growing vegetables, and so on ongoing to make a large enough difference in the well-being of our planet? What else could LHS do to further help the planet repair itself?
Well, I believe we could offer classes to educate students on the environment. It could be offered in the career center, we have a lot to offer otherwise and I believe it's very helpful to keep ourselves and our planet safe. Another thing we could do is a cleanliness drive, we would clean playgrounds, classrooms, and general areas around the school.
Those are just a couple of options but the point is I think we could do better. More small actions lead to big differences. The earth needs our help and I think that we need to help make a difference.
Leave a Comment
Your donation will support the student journalists of Logansport High School. Your contribution will allow us to purchase equipment and cover our annual website hosting costs.
About the Contributor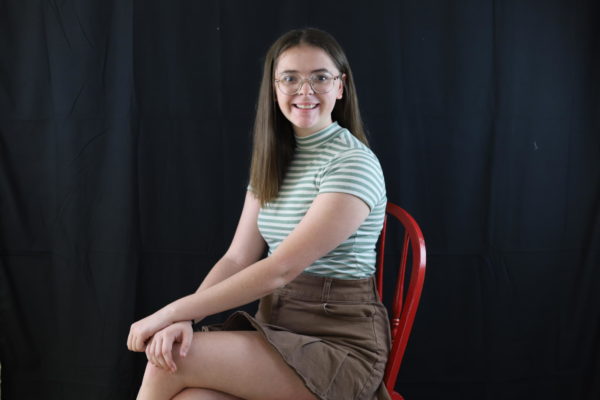 Carissa Dawson, Multimedia Editor
Carissa Dawson is a senior at Logansport High School. Dawson is one of the Multimedia Editors on staff and started doing Magpie her sophomore year. Dawson...