Universal Free Lunches Come to an End
Across the country, 10 million students are now suddenly left without free school meals as child nutrition waivers, issued by the United States Department of Agriculture and responsible for universal free lunches, expire. In 2020, Congress authorized the waivers to alleviate financial strain and food insecurity caused by the COVID-19 pandemic. Now, parents in Indiana and Logansport are left to foot the bill for their children's school meals.
Combined with rising inflation, gas prices, staff shortages, and supply shortages, the cost of school lunches has risen. Eligibility for free or reduced lunch declined in the school district due to a lack of data during the pandemic. Parents are the most affected by this, particularly low-income families.
"My best friend's family has three kids whom all go to school," freshman Maeda Bradbury said. "When lunches were no longer free, her mom had to pay $10 every single day so her kids could eat at school."
Some parents were even uninformed about the expiration of the nutrition waivers, which only caused further stress for parents at a time when many households find their income declining.
"My mom did not find out about it until they decided not to have free lunches," freshman Kaylynn Fillmore said. "It didn't affect me personally, so it wasn't a big problem. But, it still is an issue because they didn't inform people until they were doing it."
While states such as California and Maine have passed bills guaranteeing free school meals for all students, Indiana has made no such move. Indiana is now even at risk of losing federal funding for the lunch program due to a federal lawsuit filed against the USDA over LGBTQ+ guidelines. 
"Efforts to enhance food security should address the root causes of rising food prices and supply chain disruptions," Rep. Jim Baird of Indiana's 4th District said. "Several pieces of legislation have been introduced this year to advance food security in school, improve the resiliency of our food supply chain, and combat rising food costs."
Despite that, Indiana continues to be ranked low on food security, with more households in Indiana experiencing food insecurity than the national average. 
Logansport High School's lunch prices remain high compared to some surrounding counties, at $3 per lunch and $2.50 per breakfast for students, compared to $2.00 and $1.35 pre-pandemic. Although looking like a small difference, these prices can quickly add up with parents having to pay $540 for lunch, and $990 for breakfast per year.
"It's an unfair attack on the kids who are less fortunate," Bradbury said. "Some kids whose families don't qualify for financial aid (reduced lunch) still don't have enough to pay for lunch, especially if there is more than one child going to school in the family."
Leave a Comment
Your donation will support the student journalists of Logansport High School. Your contribution will allow us to purchase equipment and cover our annual website hosting costs.
About the Contributors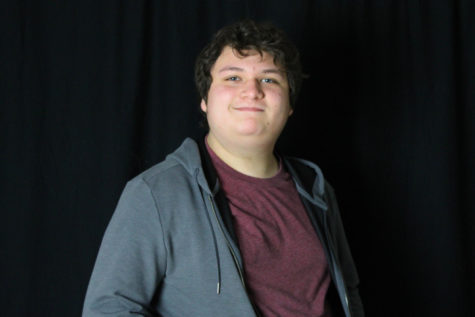 Jackson Lythgoe, Reporter
Freshman Jackson Lythgoe is in his first semester at Magpie and wants to write all types of articles. He enjoys writing those articles. Jackson is part...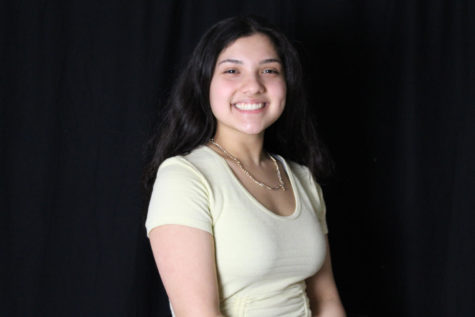 Jennifer Anaya-Serrano, Assistant Photo Editor
Sophomore Jennifer Anaya-Serrano has been a part of the Magpie staff ever since 2021. Starting off as a photographer and bettering her way to become Photo...