LHS Offers a Helping Hand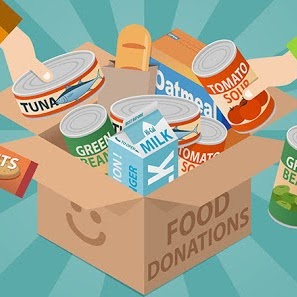 The food pantry is one of Logansport High School's brand-new editions, inevitably making the school a better environment for its students. It gives students an easily accessible way to get food with no requirements and complete confidentiality.
"There are no income requirements or anything. Anybody who comes can get food from the pantry," Mrs. Werner said.
This inspiration came from the number of students with financial need, and the student council wanted to get involved. Senior Galilea Romo is the president.
"Logansport decided to make a food pantry because there is a huge percentage of students on free/reduced lunch who need more than just one meal at school. Students are now able to access this pantry and take home a few items of food to help their families eat," senior Galilea Romo said.
There are restrictions to how much a student can get, especially since the food pantry has just opened. Future plans entail a wider variety of food and larger quantities so the restrictions may lessen.
"For right now, the students can visit the pantry once a week and get five items, plus a box of cereal. That is for right now. It all depends on how much food we have, but based on what we have currently that is what we can offer," Werner said.
Mrs. Werner and the student council are trying to work on getting a steady supply of food through an organization. At the moment, the food pantry is being stocked by different types of donations.
"Currently the pantry is being supplied through donations of food. Food is given by food drives, but we are also working on working with Food Finders. This is an organization where you can purchase fresh vegetables and meats," Werner said.
To access the food pantry is a very easy process with only one step.
"The food pantry can be accessed by either speaking to myself, a guidance counselor, or by talking to a teacher. Any teacher can give you access to the pantry," Werner said.
The purpose for the food pantry is to help students who are incapable of getting the necessary amount of food. It acts as a safe, confidential supplier of food for those who are lacking sufficient nutrition.
"The pantry will help students so they can fuel their bodies and have the energy to learn. It is imperative that we have healthy kids here at the high school so we are trying to help out as much as we can," Romo said.
By feeding hungry students, the pantry will be able to keep students charged and ready to face any academic challenges they may face.
Leave a Comment
Your donation will support the student journalists of Logansport High School. Your contribution will allow us to purchase equipment and cover our annual website hosting costs.
About the Contributor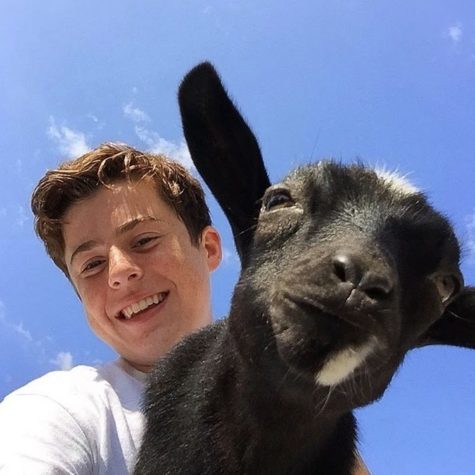 Sam Dexter, Reporter
Being on the Magpie for four years has helped me put my voice and the voice of other students out for the rest of the school to hear. Each and every piece...