COVID-19 and My Mental Health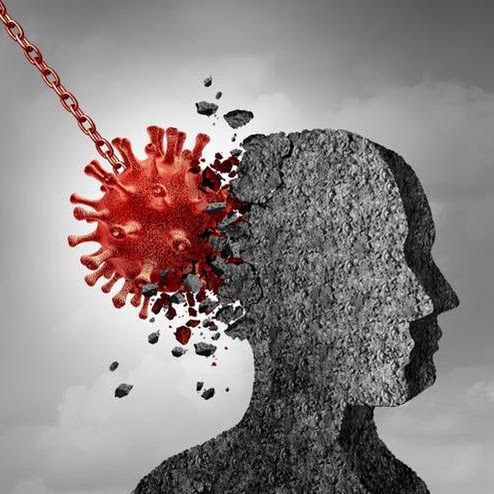 OP/ED
So far in our lives, life during COVID-19 has been the biggest living adjustment every student at LHS has had to make. It really turned things upside down. Things us seniors and below have been waiting for have been stripped away from us without asking how we feel about it.
The only other thing that has been on my mind these past few months other than how will the rest of my life in education pan out was the thought of how my fellow classmates coped with these past few months, especially those who are neurodiverse like me. I was diagnosed with GAD (General Anxiety Disorder) my freshman year, and the new anxieties of today bring almost a crushing weight to bear.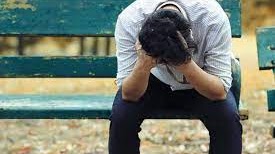 I know everyone had a different experience with it, some better than others. For me, it was one of my most anxious periods of time — starting in April and ending at the start of this school year.
The time in quarantine in the early months of the COVID-19, I found went one of two ways for most students. It either gifted you with time you never had to put towards your life problems or severely put you in the state of uncertainty. For me, it was the second option.
I often found myself realizing that time was just passing. Everything felt the same, boring and useless. I spent my newfound time sleeping for the most part. There was nothing to do, every new month felt the same and I could feel my precious time slipping right away.
I felt lost. Lost with who I was and who I wanted to be. I didn't spend my time expanding my knowledge during quarantine. I spent it in sorrow of what life used to be like and how unfamiliar this new life is. I'm not good at adapting. From someone who experiences anxiety on a day-to-day basis, I can attest that this event was almost a tipping point for me.
The times I wasn't sleeping, I was busy worrying how my future was going to be. If things really haven't shaped up all that much since the start of April, is my attempt at a normal college experience going to be stripped away from me, too?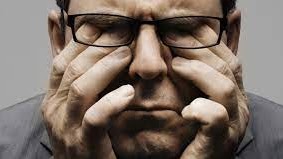 Yet, a few students didn't let themselves slip into this toxic mindset. I knew it wasn't good for me to slip into the habit of feeling sorry for myself. The reality is that this is our life now, and I can't do a single thing to change that.
Worrying about the future is something futile. We can't change or predict what is going to happen, so why worry?
Undoubtedly, everyone is in the same situation regardless of our experience. Whether this quarantine was constructive or harmful for your mental health, I'd like to point out how lucky we even are to be back in school.
Things are slowly returning to normal, and that's okay. I have now come to terms with the life we live in today, and you should, too. I understand how lonely the world felt a few months ago, and I understand if you are still anxious by how life works today.
Yet, if you wanna work towards building a better attitude about life during COVID-19, the first step is realizing and appreciating what you have today, not what you have lost.
Leave a Comment
Your donation will support the student journalists of Logansport High School. Your contribution will allow us to purchase equipment and cover our annual website hosting costs.
About the Contributor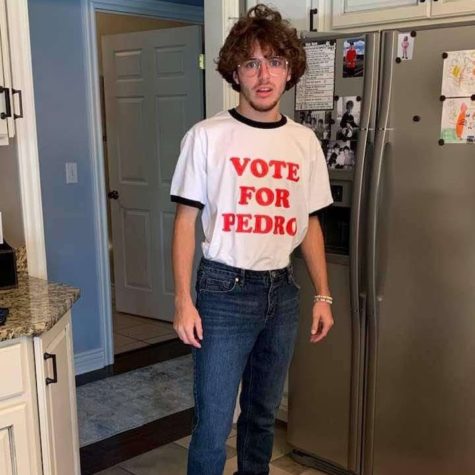 Sal Scagnoli, Reporter
I joined Magpie this year because I find the best way of learning anything about life is talking to people. I love the social aspect in journalism, and...