What is the Transfer Portal?
The transfer portal, which the NCAA established in 2018 as a resource for athletes, is a device for coaches to grow their programs and a never-ending source of excitement for fans, having swiftly emerged as a crucial component of college athletics. Nevertheless, there is still confusion about certain aspects of the portal's workings. 
"The portal is open for 45 days, starting on Dec. 5, 2022," senior Rylan Campbell said. "There is also a 15-day period in the spring from May 1 to 15."
Athletes used to ask their coaches for permission to speak with different colleges before the portal was even made. In order to locate other transferring athletes, coaches had to leverage their contacts and communications. Everything is now gathered in one place, the transfer portal. 
"I think that the transfer portal is a good thing for college football," Campbell said. "I think that it allows players that don't play much or don't fit well with their school. It kind of gives them a second chance. For example, Dj Uiagalelei didn't play great at Clemson, and he transferred to Oregon State to hopefully get a fresh start."
It might be argued that athletes looking to join the league have recently abused the transfer portal. Athletes keep transferring to institutions that will give them the best chances to stand out so they can play football professionally and support themselves.
"A good example of this would be what Deion Sanders, Pro Football Hall of Famer, is doing at the college level as a coach," senior Christian Wicker said. "Sanders was arguably one of the best cornerbacks the National Football League has ever seen. He started his coaching debut at one of the largest HBCUs in the United States, Jackson State. What caught everyone's eye was that he was able to recruit at a division one level and even got the number one recruit in the nation, Travis Hunter. After three years, he left Jackson State and went to Colorado. When the transfer portal opened this year, nobody was surprised to see Hunter and several other transfers commit to Colorado." 
The transfer portal remains a debatable topic around the world. While some may think it has a positive impact on college football, others disagree. 
"The integrity of the sport is being ruined, in my honest opinion," senior Bryce Howard said. "For instance, freshmen who do not participate in their first year just get up and go rather than waiting their turn and earning a position. However, I don't believe it's a bad concept for seasoned players looking for a chance to play after sitting on the bench for two to three years." 
Although football and basketball might garner the most media attention and fan attraction, all sports are represented in the transfer portal database. 
"I think that the portal is pretty similar in football and basketball, but not the same in baseball," Campbell said. "In football and basketball, you will see a lot of players transfer throughout their four years of college, but many baseball players stay at the same school." 
The transfer portal has the potential to alter just as much in the future as it has previously.
"I could see them making adjustments to the NIL to perhaps make the gateway a little tighter," Howard said. "Put a cap on the athlete's salary and the NIL. This will prevent athletes from simply moving teams in search of a bigger income." 
The transfer portal won't be going away anytime soon. Whether or not it is causing issues now, it will be corrected and have a greater impact later on. It's expected to continue to play a significant role in college sports for many more years.
Leave a Comment
Your donation will support the student journalists of Logansport High School. Your contribution will allow us to purchase equipment and cover our annual website hosting costs.
About the Contributors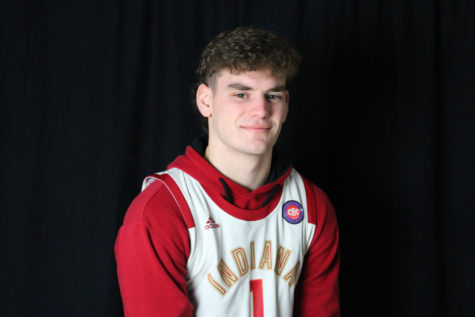 Jeremiah Miller, Reporter
Senior Jeremiah Miller is a new member of the Logansport High School Magpie. On the staff, he mainly covers sports/opinion articles. One thing he loves...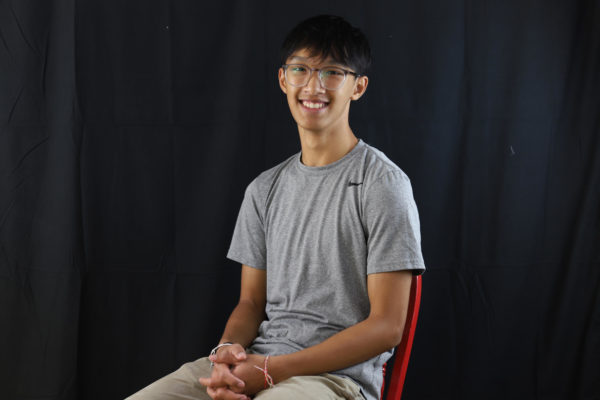 Vasan Nomany, Team Leader
Senior Vasan Nomany is a team leader, photographer, and former Captions Editor for the Magpie. This is Vasan's third and final year on staff. Vasan is...