Athletes Respond to the Removal of Indianapolis Arsenal Technical from the North Central Conference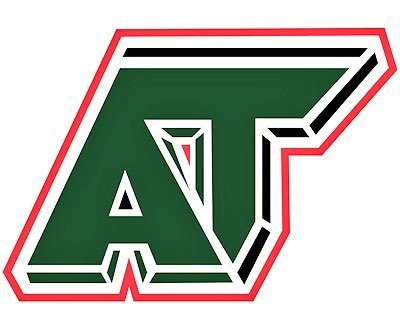 From their lack of punctuality to cheating and breaking IHSAA rules, Indianapolis Arsenal Technical has repeatedly displayed they cannot be an acceptable member of the North Central Conference. As of now, the NCC is a 10-team conference including Anderson, Arsenal Tech, Harrison, Kokomo, Lafayette Jefferson, Logansport, Marion, McCutcheon, Muncie Central and Richmond. However, it is soon to be a nine-team conference following the removal of Indianapolis Arsenal Tech. 
Indianapolis Arsenal Tech was a member of the NCC when it was first established in 1926. They remained in the North Central Conference for 34 years but decided to join the Indianapolis Public Schools Athletic Conference in 1960. Tech rejoined the conference in 2015, but in just a handful of years, they exhibited once more the NCC is not a great fit for them.
"There has been a lot of concern throughout the conference that Tech has not been a decent member in terms of their participation in all the sports whether it's not showing up for a soccer tournament, playing one volleyball game then packing their buses to go home, or not bothering to make an appearance for swimming and diving," Logansport's Athletic Director Brian Strong said. "Those concerns have led us to conclude that we are better off as a nine-team conference, and Tech agreed that they aren't necessarily a good fit and should proceed to play in their city tournaments."
Although Tech's actions are negatively affecting other schools, it should be stated the NCC was not an ideal conference for Indianapolis Arsenal Tech.
"Finding a centrally-located conference would be more conducive to the lives of our student-athletes by reducing long bus rides to out-of-town games that often end late on school nights," Principal Corye Franklin said in an Indianapolis Public Schools press release. "It will also allow for more families, alumni, and staff to attend games."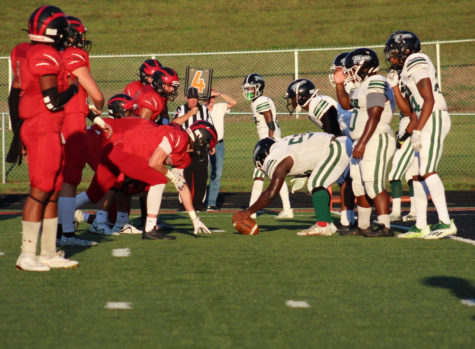 Arsenal Tech's unreliability has affected athletes, coaches, and athletic directors throughout the conference. Along with the athletic department, numerous spectators have been affected as well. 
"From the perspective of a basketball player, we have a tough conference with lots of good competition," freshman Maeda Bradbury said. "However, Arsenal Tech doesn't really contribute much to that. Tech does not rank very well in the conference. They have a very talented guard who is even ranked top 50 in Indiana for scoring. Regardless of her undeniable talent, the team just doesn't have much to offer. Even though their school almost doubles ours in the number of students, they struggle to make a team every year. I feel our conference will be no different without Tech, but I do think with their absence, Marion will start playing much tougher through the season."
Through the years, five teams were in and out of the NCC: Frankfort, Huntington North, Lebanon, New Castle Chrysler and Rochester. All of the teams have decided to either join a different conference or continue independently. Even though Indianapolis Arsenal Tech did a poor job being a member of the NCC from sportsmanship to traveling, the NCC is still optimistic about replacing Tech after this year.
"Right now we're at a position where we would love to add a tenth team, but the interest level is not there," Brian Strong said. "A problem with the North Central Conference is the travel. We easily go from one side of the state to the other, as far north as Logansport and as far south as Richmond. So, the travel distance is really a challenge in attracting other schools to our conference."
Leave a Comment
Your donation will support the student journalists of Logansport High School. Your contribution will allow us to purchase equipment and cover our annual website hosting costs.
About the Contributors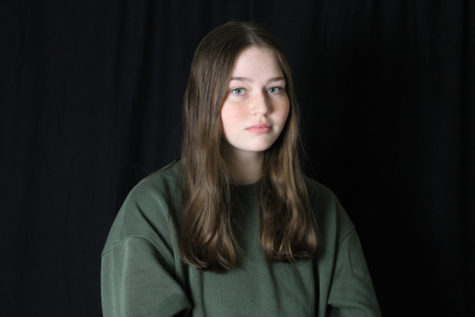 Golda Kitchell, Reporter
Golda "Goldie" Kitchell is a freshman at LHS. She has always loved to write, but last year she also took on photography. Currently, Goldie is a sports...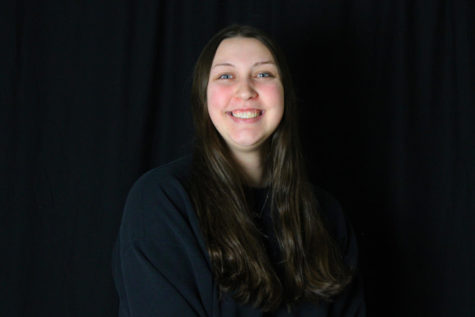 Jerika Razer, Reporter
This is Jerika Razer's first full year on staff, and she is the Feature Section Editor. She is a sophomore at LHS. She has enjoyed her time on staff and...