Rocket League Wins State Championship
After a lot of practice, the Rocket League team for LHS esports finally did it. As a team, they all came together and became state champions.
After a rough finish to year last year, they tried even harder this year to make their dream come true: winning the state championship.
"I am so proud of my team for their big State Championship win. Brayden Jordan and Xander Wilson both played on the team last year that lost in the championship game. That kind of thing stays with you, and it also makes you stronger. It makes you work harder." coach David Packard said.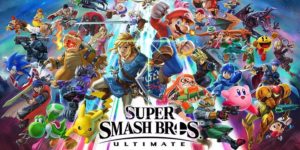 Every year more people join and sometimes they leave. The ones that stay work even harder to get their goal achieved. Sometimes they bring friends along and get them to join too. They become one big friend group and have fun.
"Brayden and Xander both came back, and we added Mac Collins and Parker Hoyo to our team. All of these guys had already been playing and training in the offseason as friends in Rocket League, and their team chemistry was unbelievable," Packard said.
The practice and chemistry played an important role in their victory.
"Our veteran players had the experience of going deep into the tournament and helped lead our team to victory," Packard said.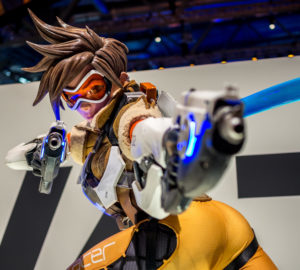 Sometimes they had to face challenges and go through tough times.
"They actually had the harder game in the semi-finals against rival Kankakee Valley. KVHS had our number a lot last year," Packard said.
Working together is a big key. When they all work together and communicate, they can do anything.
"My favorite part overall was just the team chemistry. When Xander, Mac, Parker, and Brayden are playing together, they are focused, they are constantly communicating, which I think is a key to any team sport, and they are able to change their strategy through this communication at any time during a match," Packard said.
When working together, they became closer as teammates.
"My favorite moment about the game was winning with my team. They are all a great group of people and friends. I wouldn't want to win it with anybody else," freshmen Mac Collins said.
Sports can have so many great memories that'll never be forgotten.
"My favorite memory is looking over at Mac after he stole my goal and seeing his face and him trying to explain it was an accident," sophomore Brayden Jordan said.
According to Collins, the greatest achievement of the match was when he passed to Jordan, who then scored the second goal of the match.
"It was a great shot by him and it really got us hyped up to continue playing good," Collins said.
With practicing for hours and working hard, the Rocket League team has come very far.
"I also enjoy that they are all much better than me now. Last year, when I played with/against our team, I held my own ok. This year, these guys fly circles around their old coach. We've become a little family, and it's been just wonderful. They deserve 100% of the credit for all the success that they have," Packard said.
Not only did they win the State Championship, but they also won something big for their hard work.
"On a side note, our school is supposed to get an esports trophy for our championship. It's just delayed because of the pandemic 'supply chain issues' apparently. I can't wait to get a picture with the trophy, Mr. Jones, and the team/coaches," Packard said.
Leave a Comment
Your donation will support the student journalists of Logansport High School. Your contribution will allow us to purchase equipment and cover our annual website hosting costs.
About the Contributor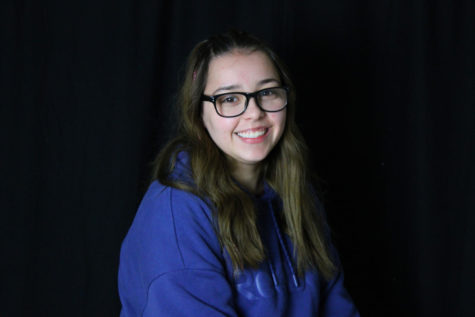 Hannah Army, Photographer
The thing I love about Magpie is how the whole staff team is always there for each other. We have inside jokes with each other, and we are all close friends....