The Hailey Bieber and Selena Gomez Drama
Hailey Bieber, the daughter of esteemed Stephen Baldwin, and Selena Gomez, Disney Channel alumni and famous singer, have attracted tons of sudden attention in every form of media recently. Selena Gomez used to be in a relationship with famous pop star Justin Bieber, who Hailey is now married to.
The drama circulating around TikTok is centered around Hailey's seemingly problematic relationship with Justin and her 'mean girl' aura.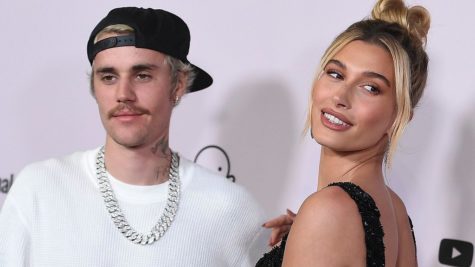 Junior Kelsey Thomas finds this new trend quite entertaining.
"I think that the Hailey Bieber and Selena drama came out of nowhere and gained a lot of traction quickly," Thomas said. "Personally, I think it's kind of entertaining. The posts I've seen about it are really funny, and all I've heard is that they've been making different posts and videos about each other."
Others find it offensive in that they think Hailey Bieber is definitely making jabs at Selena Gomez, and that they're unwarranted and she's unqualified to make them.
One of these alleged jabs was when Selena showed off the way she styled her eyebrows and Hailey, later on, posted a picture of her eyebrows, "joking" about it with one of the Jenners.
"I think the Hailey Bieber and Selena Gomez drama is very one-sided," sophomore Andy Rojas said. "It's mostly shade coming from Hailey and her friends."
This drama really started to take off when people realized that Hailey Bieber was a huge fan of Justin when she was younger. People also found eerie similarities between her and Selena Gomez, which they believe is a result of Hailey's obsession with her.
"I am personally on Selena's side," Thomas said. "As far as I know or have seen, Selena is just trying to be herself and Hailey is kind of obsessing over the whole thing. It's always rubbed me the wrong way that Hailey was a Justin fan before they met and got married. I think she's just trying to get her 15 minutes of fame."
This is the common opinion of the situation according to what is shown on TikTok.
"I'm on team Selena for life," Rojas said. "She's an amazing, decent human being who doesn't pick childish fights over a boy. She's way more iconic than Hailey will ever be."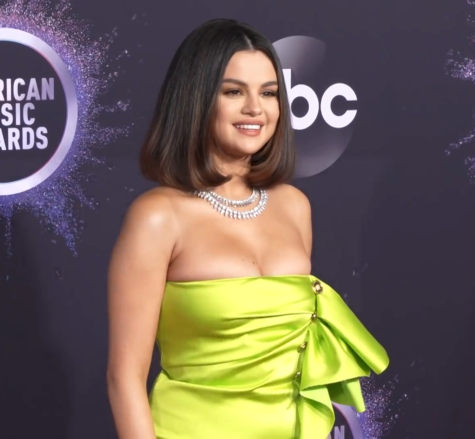 It is safe to say that most think Hailey is the problem, and that what people are hearing from the media is mostly hate toward her.
"I have heard that Hailey has been copying a bunch of stuff Selena has done or said," Rojas said.
Hailey instigates most of the conflict because of Justin and his long, complicated history with Selena.
This whole situation has blown up so much that people are conducting surveys about it, finding new things online to further the "obsession" narrative, and even restaurants are making more money by placing tip jars on display labeled either "Team Hailey" or "Team Selena."
There are some people on TikTok though who feel that it is in fact not Hailey or Selena who should be receiving hate, it's Justin. There have been rumors circulating since their relationship ended that Justin cheated on Selena, and even accused Selena of cheating with Zayn Malik.
Lots are weary of the fact that so many people are quick to hate on either Selena or Hailey, but no one is holding Justin accountable. These same people think this situation is sort of misogynistic and shows how quickly and how easily the media will jump on hating celebrities who are women over petty drama that isn't proven to be true.
Whether one finds it endlessly entertaining or a cause for concern, people for right now don't seem to be moving on from the drama between the celebs.
Leave a Comment
Your donation will support the student journalists of Logansport High School. Your contribution will allow us to purchase equipment and cover our annual website hosting costs.
About the Contributors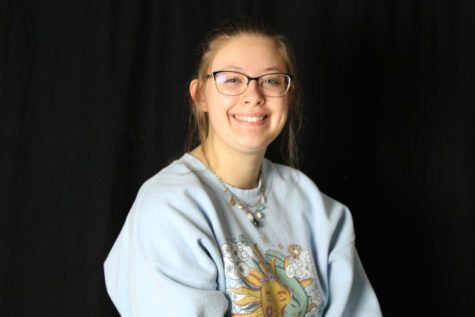 Leah Alder, Managing Editor
Junior Leah Alder is a third-year member of the Magpie staff and is the co-Managing Editor. She enjoys writing and eating her candy in class as well as...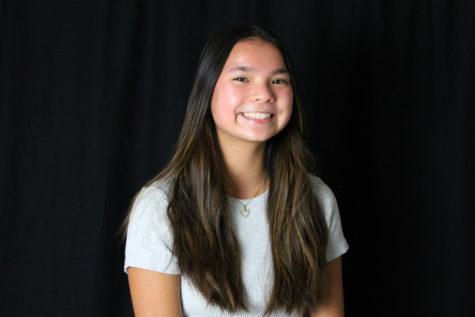 Lily Newell, Photographer
Lily Newell is a member of the Class of 2025 and serves as a photographer and social media helper for Magpie. This is her first year on staff. One of her...