Taking Care of Yourself During Testing Month 
Summer break is just around the corner. It's so far yet so close. It's also one of the most dreadful times for most students. As everything comes to a close, grades will have to be finalized. May is the month when testing occurs, this includes AP exams, finals, and ILearn testing. 
It's a stressful time that can lead to burnout and meltdowns. That's why while students are studying, they should also consider learning healthy coping mechanisms or alternatives when taking a break from studying. Remember, studying isn't everything. Prioritize focusing on what the brain is feeling, or needs compared to academic validation. So here are some of the many ways to manage stressors to overcome stressful situations.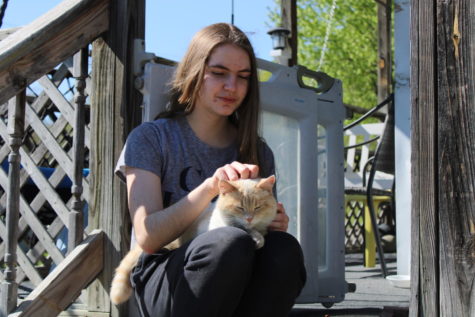 Soothing Activities                                                 Physical Activities
Listening to a Podcast                                         Dancing/Singing
Video Games                                                         Extracurricular Activities
Watch a Movie or TV Show                                 Take a Walk
Listen to Music                                                       Exercise
Read                                                                          Do Yoga
Arts and Crafts                                                       Other Healthy Options
Cook/Bake                                                                Take a Relaxing Bath
Playing with a Pet                                                    Take a Mental Health Day 
Taking Care of Plants                                              Let Yourself Cry
Shopping-Spree                                                        Attend Therapy
Reorganize/Redecorating                                       Talk to a Friend
Play instrument                                                         Go Out with Friends                                          
Create Art                                                                    Journal Your Feelings/Venting
Crochet/Knit/Sew                                                      Self-Care
Clean your Living Area or De-Clutter                     Stimming in Stressful Situations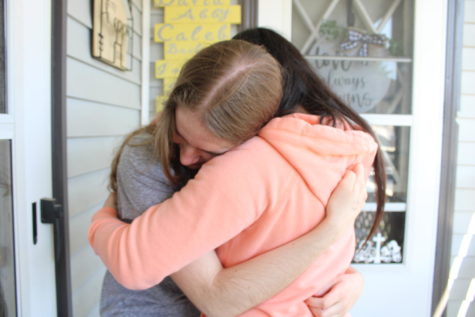 Benefits
By having healthy coping strategies, a person will allow their brain to have a healthy, temporary, escape from any stressors in their life. It causes mental development as you gain better emotional regulation, better resiliency, and better self-care. Compared to unhealthy coping skills, which will cause more harm and stress in the long term. It is important to keep a happy and healthy body to yield a happy and healthy mind too.
Leave a Comment
Your donation will support the student journalists of Logansport High School. Your contribution will allow us to purchase equipment and cover our annual website hosting costs.
About the Contributor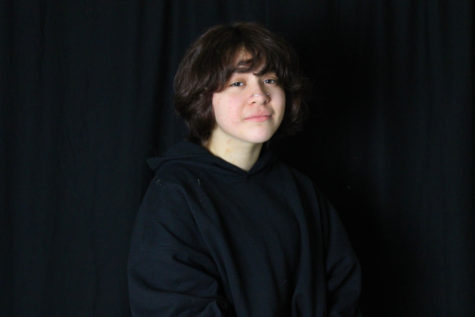 Dominique Zamora-Arias, Photographer
It's freshman Dominique Zamora-Arias's first year on Magpie. They like to write sometimes. Dominique likes to listen to music and hang out with friends....