School Skills Applied to Real Life
Students spend their whole academic careers trying to prepare for the real world, and teachers spend their whole careers trying to get students into that next step but, does school really prepare students for what comes next? Many teachers work with their students and do everything they can to make them better than they were yesterday.
"All classes should teach students responsibility," math teacher Rebecca Groff said, "Students should learn to be responsible for their actions, getting their work done, and how they act/react with others. The math learned depends on the class. My college classes help prepare students for taking classes in college. The coursework is tougher and the expectations are higher. In all math classes, the biggest thing learned is problem-solving. Students should be able to look at directions and figure out how to solve a problem. A lot of math is just stepping stones to learning something at the next level. So, students should learn to pull from all their knowledge to solve whatever problems they are given."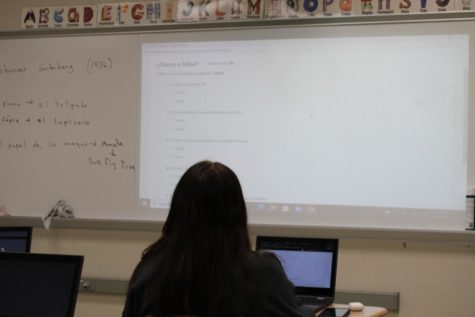 Many seniors like Ian Snoeberger think that they have grown throughout high school. Some have learned things like hard work and organization while others have learned self-worth amongst self-appreciation. Both are very helpful when it comes to getting ready for whatever a person might choose to do after high school.
"I learned mainly from high school that organization is key. That's probably one of the most important takeaways. If you're not organized high school starts to become so much harder," Snoeberger stated.
Preparing for the future is hard as a student. Teachers continue to push them. A large attraction to Logansport High School is the Century Career Center. The whole purpose of this section of the school is to prepare students with skills to go beyond the walls of the school. Senior Liam Gay thinks that the Career Center is a great opportunity for many of the students.
"The Career Center is a great place to prepare for post-secondary education and for life after graduation," Gay said, "Most every skill taught in the Career Center is one that can be directly used outside of school or in your future education. This is because it's all specialized for a field of study or work. It allows students to gain skills specific to their interests and try out a variety of different skills."
Teachers' largest goal is to push students beyond where they are when they walk into the classroom. In a class like English, students are taught things that are obviously important. They're taught language skills so they can communicate with other people and carry on conversations.
"I always tell my students when they start their sophomore year of English, it's to prepare them for their next level of English," English teacher Grace Scott said, "I want them to really work on their critical thinking skills and analysis of information to be able to process what they read and cite it. Then I also try, with the sophomore class, to produce a real-world piece. So, we write a letter to an elected official. That letter gets sent out, and, hopefully, we get a reply. It's a great skill set, so if you want to see a positive change happen you get to have your voice heard."
A class that's less obviously helpful to a person as they leave high school is social studies. Obviously, someone must believe it's important or it wouldn't be required to learn. So, as many students begin their journey into their careers, what did history teach them?
"History helps students because it teaches laws and to be a good citizen. As well as any class, it teaches students to turn things in on time. Then, the obvious one, so hopefully history doesn't repeat itself," history teacher Angela Harmon said.
Leave a Comment
Your donation will support the student journalists of Logansport High School. Your contribution will allow us to purchase equipment and cover our annual website hosting costs.
About the Contributors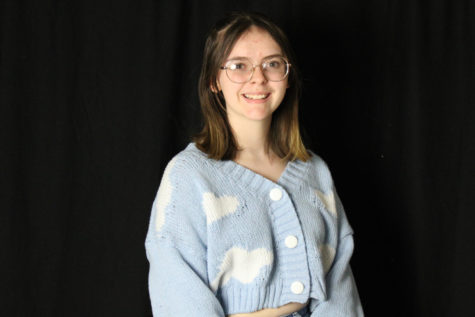 Carissa Dawson, Podcast Editor
Carissa Dawson is a junior at LHS. Dawson has been on Magpie staff since the middle of her sophomore year and has helped briefly with social media promotion...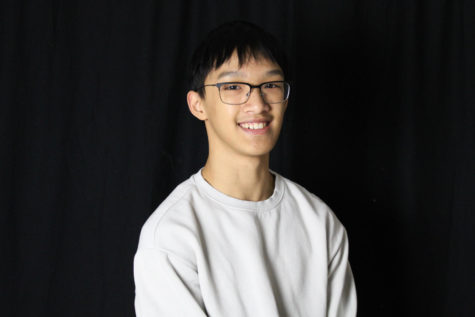 Vasan Nomany, Captions Editor
Junior Vasan Nomany is the Captions Editor and a photographer for the Magpie. This is Vasan's second year on the staff. Besides doing Magpie, he is also...