LHS Thanksgiving Traditions
The Thanksgiving tradition is celebrated mostly in the United States and Canada, but also in other countries. The Thanksgiving holiday is one of the best-known North American traditions. This Thursday, November 25, we celebrate family, health, freedom, and friends are thanked.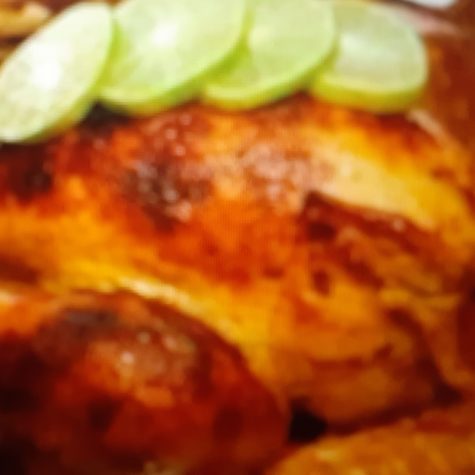 "We celebrate Thanksgiving with my family, and I continue to celebrate it, and we always serve turkey, pork and beans, rice, and for dessert, we serve fruits with sponge cake. Because for us what Thanksgiving means is to be grateful for what your parents or your family have done for you. Always be grateful for what you have in life. Because really in my country, it is optional if they choose to celebrate it or not. It depends on them, and we celebrate one of the Guatemalan traditions that we do. We always have to say one thing we are thankful for and pray before we eat. Because for me, it's more than food. For me, it's more about spending time with my family and enjoying the moment. And we always like to play board games as a family because we usually celebrate it for two days," sophomore María Baltazar said.
Some LHS students celebrate Thanksgiving, but the culture doesn't.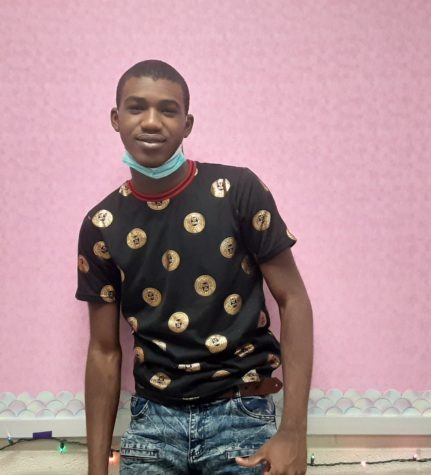 "Thanksgiving is not celebrated in my country. But, if we celebrate it as a family because for me the act of gratitude is just a national holiday that is celebrated on various dates in the United States, Haiti, Canada, etc., and in my country. No, Thanksgiving is not celebrated in my country. But in my family, we celebrate it as a family, how to play soccer, because Thanksgiving for me is about celebrating the harvest and other blessings of last year. And with the whole family, we spent it starting a tradition of friendship and donating time and dinner. And we always celebrate it for 4 days," senior Markes Racius said.
Freshman Daisy Pablo also talks about why people should celebrate Thanksgiving.
"Thanksgiving is a celebration of family and the closest friends in our lives and the most important ones we love and of the fall harvest. Many people wonder why Thanksgiving is celebrated; at its core, the holiday has a deep sense of gratitude in getting together with the family and celebrating with them and thanking everyone we have," Pablo said.
Turkey is the most important thing, said senior Maria Juan.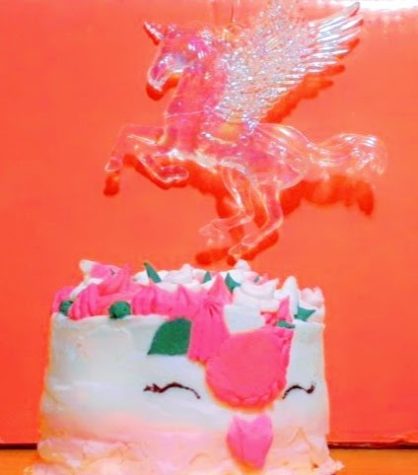 "My family and I celebrate Thanksgiving to be thankful for what we have, and also we always get together with the family to have a good time and then eat because for me Thanksgiving is based on gratitude. The tradition in my family is for everyone at the table to share something from the past year for which they are grateful. It is always emotional and unites us all in a very beautiful way and the most important thing is that the turkey should be the center of attention, whether it is roasted, grilled or fried, because it is what gives life to the party to bring us together, " Juan said.
Traditions celebrate it in different ways on Turkey Day.
"In my culture, we celebrate it with the whole church; that day we all have to be present to give thanks for everything we have, and the main dish is the turkey that always has to be present when that date arrives, as well as other cakes and other desserts that are served," senior Vung San said.
Is not all turkey said junior Arielys Torres.
"We celebrate in different ways, sometimes we eat pork or other traditional foods. Not all the time we celebrate it with turkey because there are other dishes that can be served. But my family and I celebrate the day of grace because for us it is a day to give thanks for all that we have in each day and for what we have in the present," Torres said.
Leave a Comment
Your donation will support the student journalists of Logansport High School. Your contribution will allow us to purchase equipment and cover our annual website hosting costs.
About the Contributor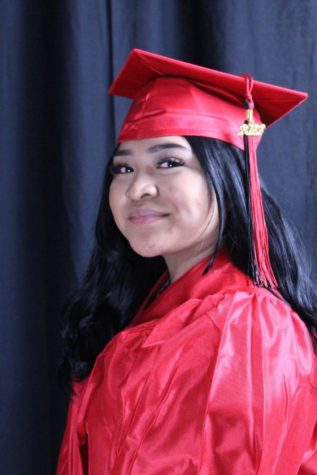 Rosalinda Marcos, Sports Section Editor
Being on the Magpie staff has helped me a lot. I cannot begin to describe the immense impact my three years as a staff member have had on me. So many life...