Lenguages de LHS
La comunidad de LHS apoya las contribuciones de los estudiantes bilingües en la comunidad de Logansport.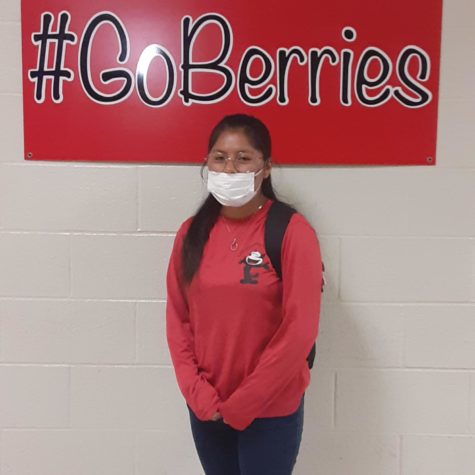 Aquí hay una lista de los idiomas que se hablan en LHS. Birmano, cantonés, chin, chuj, criollo, francés, gujarati, karen, laosiano, español, vietnamita, además de varios dialectos: mam, q'anjob'al, q'eqchi.luego nuestros estudiantes de intercambio hablan italiano, portugués, catalán, alemán.
"Estamos increíblemente orgullosos de nuestra diversidad en Logansport High School, hay una lista de los idiomas que se hablan en LHS," Principal Matt Jones dijo.
El estudiante bilingüe de LHS habla dos de los idiomas que se hablan en LHS. Un estudiante que explica lo difícil que le resulta hablar en su idioma nativo.
"Solo hablo dos idiomas, uno es criollo haitiano e inglés. Creo que mi idioma puede haber tomado prestadas algunas palabras del inglés, pero realmente no le presto mucha atención. Realmente no tengo un idioma favorito en el que me guste hablar. Entiendo un poco de francés, pero todavía no puedo hablarlo. Mi lengua materna es diferente del inglés porque digo en mi idioma, y ​​cuando hablo inglés no lo digo igual. El país donde se habla está idioma Haití," Yverson Jean, grado 12, dijo.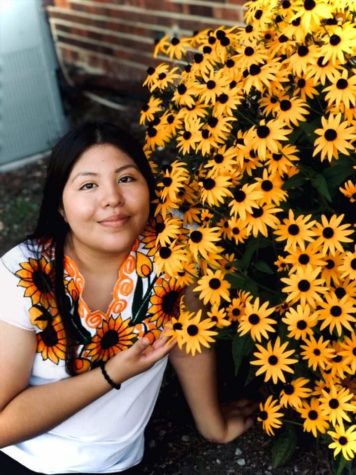 También en algunos idiomas que tienen palabras adoptadas del inglés.
"En cuanto a las palabras que son similares tanto en francés como en inglés, tenemos; pronunciadores, por lo que es lo mismo y también la misma pronunciación y también tenemos Bourgeois y Bias, así que a decir verdad, hay cientos de palabras que tienen la misma raíz tanto en francés como en inglés y hay algunas que no tengo alguna pista sobre. Esta es mi opinión para palabras que tienen la misma raíz, similares o tienen las mismas similitudes tanto en francés como en inglés," Markes Racius, grado 12, dijo.
Diferentes estudiantes se diferencian en su idioma nativo y en su segundo idioma, como el inglés.
"Hablo dos idiomas con fluidez, mi idioma tiene palabras en inglés y al mismo tiempo me gusta hablar español aunque mi idioma nativo es Chuj Coataneco y también otros dos pero el español es más fácil para mí también hablar es muy diferente y escribirlo. Y mi lengua materna viene de España," Apolonia Martin, grado 11, dijo.
En LHS hay muchos dialectos que se hablan.
"Estoy muy feliz de hablar el dialecto nativo oaxaca méxico de mi familia. porque me da muchas oportunidades en la vida y también entiendo muchas cosas para poder comunicarme con varias personas o ayudar a varias personas a traducir a otro idioma como en inglés y gracias a LHS he aprendido a hablar el Inglés," Elizabeth Ambrocio, grado 12, dijo.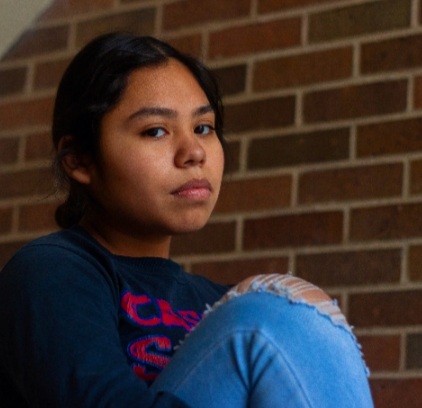 Ventajas: Quienes hablan dos dialectos del mismo idioma pueden compartir un perfil cognitivo con los bilingües.
"Hablo dos idiomas español e inglés y con fluidez pero me gusta hablar más español porque esa es mi lengua materna que viene de México porque puedo hablar varios idiomas y me da muchas ventajas comunicarme con todos como en el Logansport. La escuela secundaria, además del español es uno de los idiomas que más hablamos en muchos países y eso me favorece de varias maneras," Daniela Nunez, grado 12, dijo.
Hablar más de un idioma tiene beneficios que van más allá de la alegría de poder comunicarse con más gente en LHS.
Leave a Comment
Your donation will support the student journalists of Logansport High School. Your contribution will allow us to purchase equipment and cover our annual website hosting costs.
About the Contributor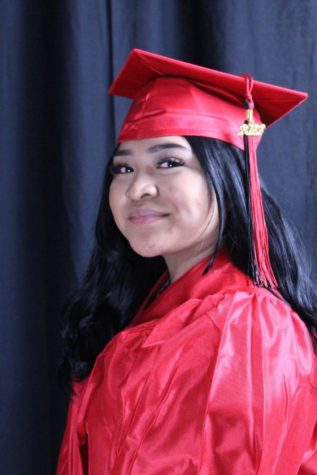 Rosalinda Marcos, Sports Section Editor
Being on the Magpie staff has helped me a lot. I cannot begin to describe the immense impact my three years as a staff member have had on me. So many life...