A Slice of Culture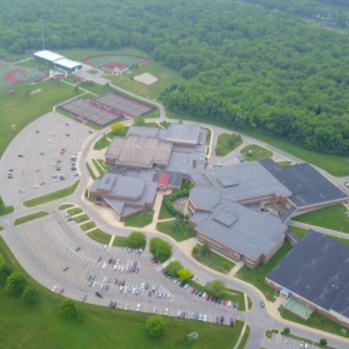 With modern technology, sometimes students tend to overlook what's in front of them. Some people have headphones in and some people are in the moment.
"As I stand by the door and wait for students to come to my class, I notice that most students are chatting with their friends, which I think is wonderful," Andres Valencia said.
Not all of our teachers came right from Logansport, and many were not born in Indiana. Most high schoolers have not left their own country, but a few Logansport teachers were born outside of the United States.
"I first came to the US in summer 2008, alone for a Work and Travel program for 3 months," Lin Lao-Shi said.
The transition of coming to America has benefits and disadvantages, and even both at the same time, and that being the cultural changes you see.
"The first difference I first noticed between the two cultures was that I saw lots of people on the street in China, but there were a lot of cars on the street in the United States," Guan Lao-shi said.
Talking with students here, you pick up on lots of people wanting certain jobs like being a doctor or lawyer; jobs that are well respected in our culture and community.
Some of our teachers here have always wanted to pursue a teaching degree because of the respect teachers are given through their native countries' cultures.
"In Taiwan, being a teacher is an ideal and respectful job to have if you are a woman, so naturally, I took some educational courses in college and passed my teaching license in Taiwan," L. Lao-shi said.
Everyone has events in their lives that have had big impacts on us even if it was minuscule to others. These events can shape who we become as a person, whether it be our parents, teachers, friends, or even a random stranger.
"My parents are factory workers in Taiwan, so I learned how important it is to be a hard-working person so that my parents can go from zero to have what they have right now," L. Lao-shi said.
There is not only a difference between culture on a national level but also on a state level. If you move from the west coast to the south, you will see substantial differences in things like clothes, food, and dialect.
"My family moved to Gainesville, Georgia, and it felt like I was moving to a new country and learning English all over again because everyone's accent was so different," Valencia said.
There are many things in today's world with social media that bring us together. One of these items that brings us together that every culture has its own spin on is food.
"Soups are very important in Colombian cuisine, and I really like sancocho de res. This soup is like a beef stew with lots of potatoes, yucca, corn, plantain, and many others," Valencia said.
However, how we act now can live on with us long after high school. The way communities react to people and ideas is becoming more open in the modern age.
"Our students, as the future of our nation, will create an American culture that unites, seeks justice, and finds strength in cultural diversity," Valencia said.
For the most part, culture as a whole is overlooked due to what's going on around us. Taking a step back from everything and looking at it as a whole is beneficial for everyone.
Leave a Comment
Your donation will support the student journalists of Logansport High School. Your contribution will allow us to purchase equipment and cover our annual website hosting costs.
About the Contributor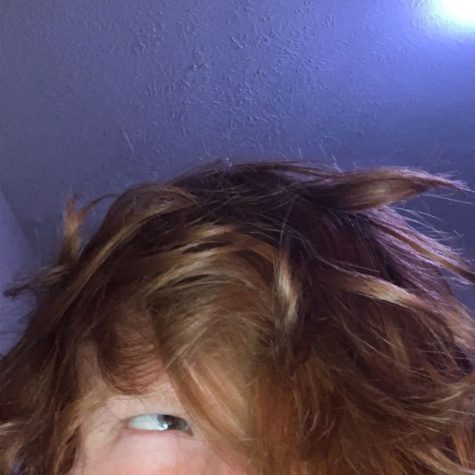 Chandler Achey, Reporter
Magpie has made this school year more enjoyable for me and most people in that class. Being able to write stories and let people read your pieces that...