Nobody Talks About Covid Anymore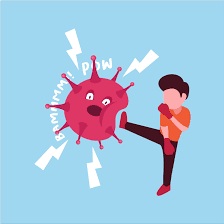 Covid-19 arrived in the U.S. during the end of my 8th-grade year and took away my last middle school softball season. At the time it wasn't a big deal because we all thought we would go back to school a few weeks later, but this is how it went down instead.
When Logansport Community Schools and others went virtual in March 2020, all of us intended to go back to school a few weeks later but virtual school kept getting extended and before we knew it, everybody was finishing out the school year from home.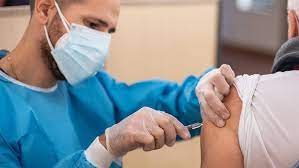 Meanwhile, the town went on lockdown. Stores were sold out of items that are usually always in stock. Toilet paper, napkins, soap, water, and canned foods were nowhere to be found. It was so bad that stores put limits on them just so people didn't buy them out all at once.
I remember going to Walmart looking for toilet paper because we wanted to stock up on it, and there wasn't a single package of it anywhere. We went to multiple stores and couldn't find any along with paper towels. The only thing that was in stock was masks and hand sanitizer. Every corner I turned, just right there in my face.
As a year has passed since the pandemic has been here rules and updates have changed. When it started, masks were required everywhere, stores closed earlier, restaurants were closed, and fast-food restaurants closed their dining room and only did drive-thru. But, now the mask mandate is about to lift, store hours are slowly starting to close at normal hours, and restaurants are open along with fast food dining areas.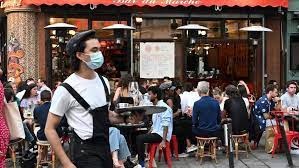 Now, my freshman year at LHS and school is back in session with people going in person but on a hybrid schedule. Some kids are struggling to do school online, but others, like me, are thriving. But soon all kids are going back to school but still having the mask mandate even though everywhere else it's going away.
What's the difference between the virus then and now, except that it was new to us in 2020? It was so extreme that we had to shut public places down so people weren't being exposed to each other. So it's not this so-called "deadly" anymore?
I think the virus has just been extremely exaggerated and the U.S. shouldn't have shut down in the first place. I don't think that COVID causing many deaths were exaggerated, but that it was going to simply go away by wearing masks and keeping "six feet away" as if people are going to abide by either rule. It was known that it was going to get worse before it got better, and for that, I believe the citizens of America are ignorant.
Also, a "vaccine" has been created, creating a lot of controversy over if it actually works or just a ploy to make citizens feel safer and actually unsafe for people's health. But, multiple times it has been reassured worldwide that the COVID vaccine is perfectly safe and has been approved by the U.S. Food and Drug Administration (FDA).
My sister who teaches in Arizona, who is against the COVID vaccination, was required to get it, and it made her heavily sick. In some work fields, it's being mandatory or finding a new job so you are able to provide for yourself and your family.
But lately, it seems the pandemic is becoming old news. No one talks about it anymore, there isn't as much fear in the U.S. anymore. Teachers used to give pandemic updates, and now there's no more.
Hopefully, the world is opening back up to its full extent, and this pandemic ceases to exist.
Leave a Comment
Your donation will support the student journalists of Logansport High School. Your contribution will allow us to purchase equipment and cover our annual website hosting costs.
About the Contributor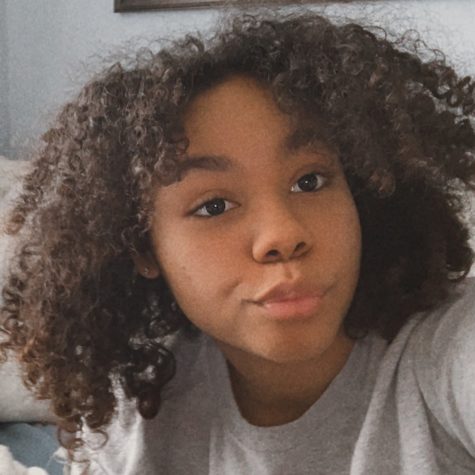 Raelyn Bell, Reporter
So far, I like that everybody on the Magpie staff is welcoming and very helpful. Since I've joined Magpie, it's been really fun, relaxing, and the...