Education Is Key
Opinion
Education is the key to a functioning and secure society, and when people try to take that right away, we crumble.
Recently, a bill that does this very thing was passed in the Indiana House General Assembly. HB 1134 is an absurd bill that would remove our right to have an unbiased and great education. If passed in the Indiana Senate, parents will have a more significant role in our education. They will be able to opt-out or opt-in on certain subjects for their student. Parents will be able to decide what our education entails. I find this to be the final goodbye to our education system in Indiana.
If this bill passes, teachers will have to post any curriculum and lesson plans they may use at the start of the year. New things that teachers may add will also have to be posted a certain number of days before use. Parents can review this and decide if their child will be a part of the lesson. Opting out, teachers will then have to provide new units for that student.
As a student, I want the best education possible. Here at LHS, I feel as though I get a neutral view on different subjects. Education is meaningful here. More parental control is, once again, absurd.
Parents should not be able to interfere with our education. Personally, I feel politics and personal ideals should not be in schools. Education is meant to help us form our own ideas and our own way of thinking. Not make us a clone of our parents.
This bill will prevent teaching, "that any individual should feel discomfort, guilt, anguish or any other form of psychological distress on account of the individual's sex, race, ethnicity, religion, color, national origin or political affiliation." Education should not be decided by your discomfort with the curriculum.
When we learn things that may bring us discomfort, we learn new things. Things that we haven't been exposed to yet, and need to be exposed to. That is one of the many terrible things this bill will do. Students need to be exposed to these topics so we can have our own ideas.
Another thing I find ridiculous about this bill and the idea behind it is that there is a teacher shortage in Indiana. Teachers have worked hard and went to college to earn a Bachelor's Degree. They have spent their own money, time, and resources to give us our education. With this bill, it is almost like the value of teaching decreases. Now, what does that degree stand for? Parents that may not have any experience in teaching can now decide what they must teach.
I find this alarming for my education. What happens when we no longer have enough teachers to give us our education? There have been many teachers all over social media and the news talking about leaving their profession. If this bill passes, there will be more shortages of teachers.
This bill will not help our education system here in Indiana. Even though it may be called Education Matters, this bill will destroy the very thing it claims to help. We may be able to help our cause though. Call your senator or the governor. Write an email or a letter. Anything to stop the end of our education.
Leave a Comment
Your donation will support the student journalists of Logansport High School. Your contribution will allow us to purchase equipment and cover our annual website hosting costs.
About the Contributors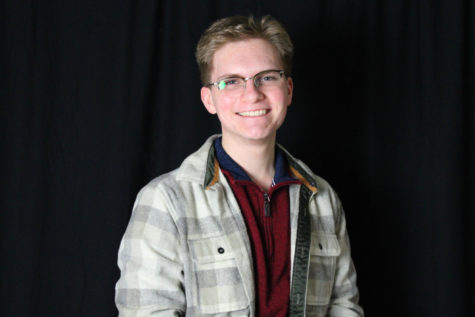 Justin Snay, News Section Editor
In his second year on staff, sophomore Justin Snay is the News Section Editor. He enjoys everyone on staff and wants to continue to learn and work with...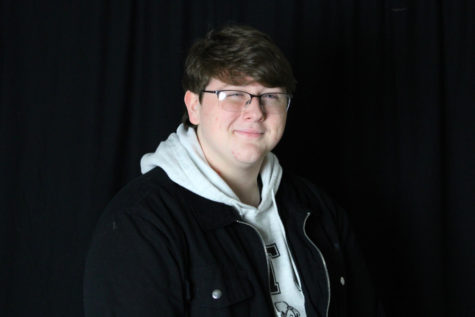 Payton Mucker, Social Media Editor
Junior Payton Mucker is in his second year of Magpie and is the Podcast Editor as well as a photographer within the staff. Previously, he was the Social...