From the Stanley Cup to an Oscar, to the Mustard Belt, nearly all victories come with a sentimental trophy. The only general theme, however, is that only one person or team receives a trophy to carry in contentment. One team comes away with the victory. Nevertheless, the Indiana Babe Ruth 15U State Championship ended in a different conclusion.
The Logansport Lookouts were coached by Christopher Shank, Dave Smith, Jason Pearson, and Jason Sweet. Logan was lucky enough to host the four other teams, Duneland, South Bend East Side, Mishawaka, and Crown Point in the Indiana State Tournament. The Lookouts first resulted in a (12-4) victory against Duneland, who went on to forfeit their consolation game against South Bend East Side. Logansport next took on Crown Point and defeated one of the most talented teams in Indiana almost effortlessly with a score of  (9-2).
Since the tournament was double elimination, the Crown Point Dogs needed to be defeated a second time in order for Logansport to win. The next day Logan walked into their rematch with confidence but was quickly met with more of a challenge. The Dogs took an early lead, and by the 7th inning, Logansport was behind (3-5). Thankfully, Crown Point's pitcher, AJ Lira, walked three consecutive batters. Bases loaded, freshman Hudson Shank singled with a pop fly to score one. Unfortunately, it was not enough, and Logansport fell to Crown Point (4-5).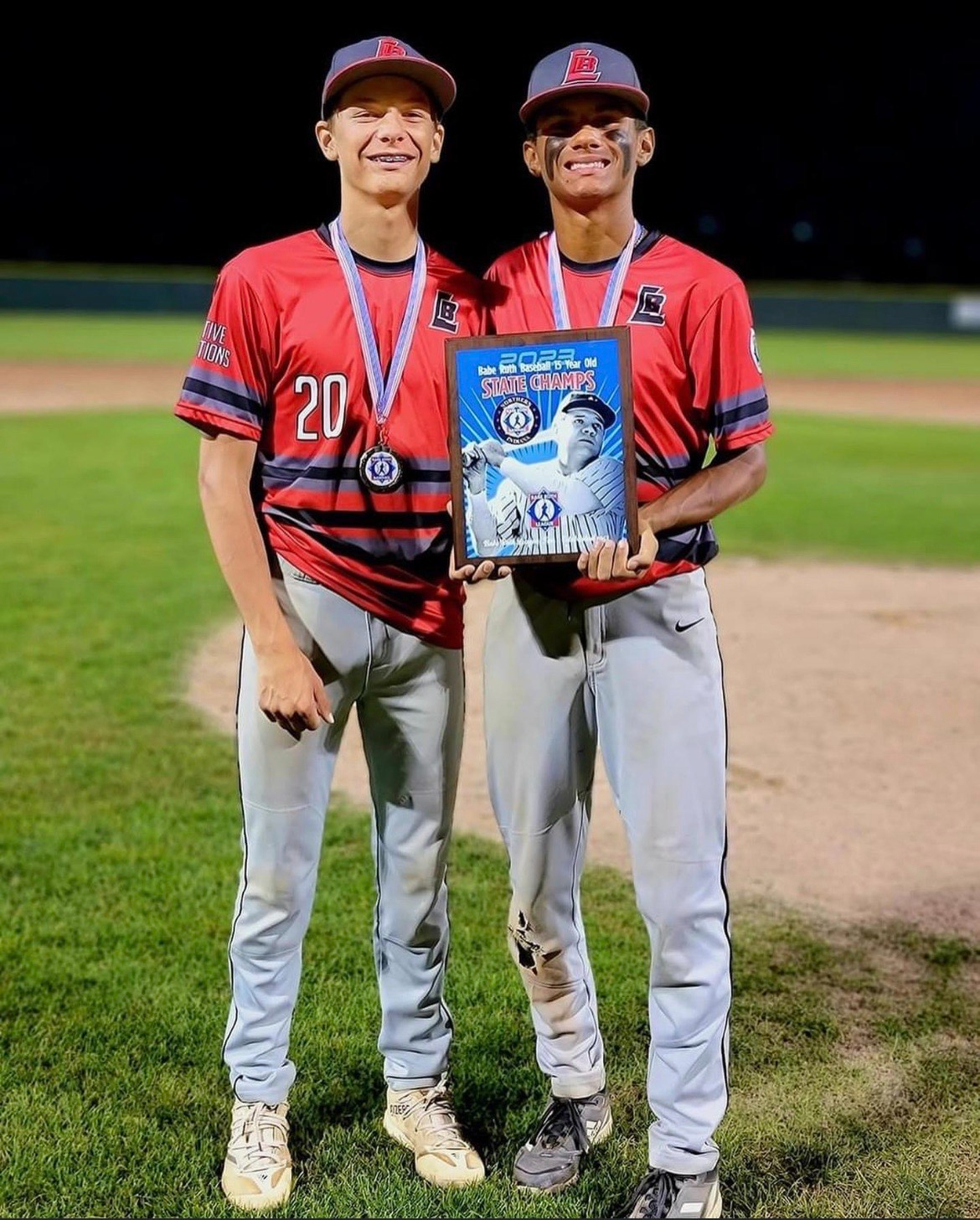 "In the second game against Crown Point, we were not prepared for them to get an early lead," sophomore Lucas Jones said. "If you are allowing the opposing team to get back in the game, you can't expect to win. We didn't keep our foot on the gas or play to the end of the game. I'm not as satisfied with the results knowing we could have performed better. Although we are Co-State Champions, following through during the second game would have made our title more complete."
Since the Lookouts and the Dogs had lost one game each, neither of them had been eliminated from the tournament. Normally, this would result in a final game where the winner takes it all. However, the situation is not as straightforward. Crown Point had already played two games in one day and, although possible, a third would not be optimal, along with the lack of umpires available on such short notice. A fourth four-hour round trip was not ideal for the Dogs either. The State Chairman was in attendance and decided it would be best if both teams were determined as co-winners.
"We had an all-around great team and I partially feel robbed considering we could have pulled off the win for the state title," sophomore Grady Alexander said. "However, I'm happy that both teams got to experience being state champs."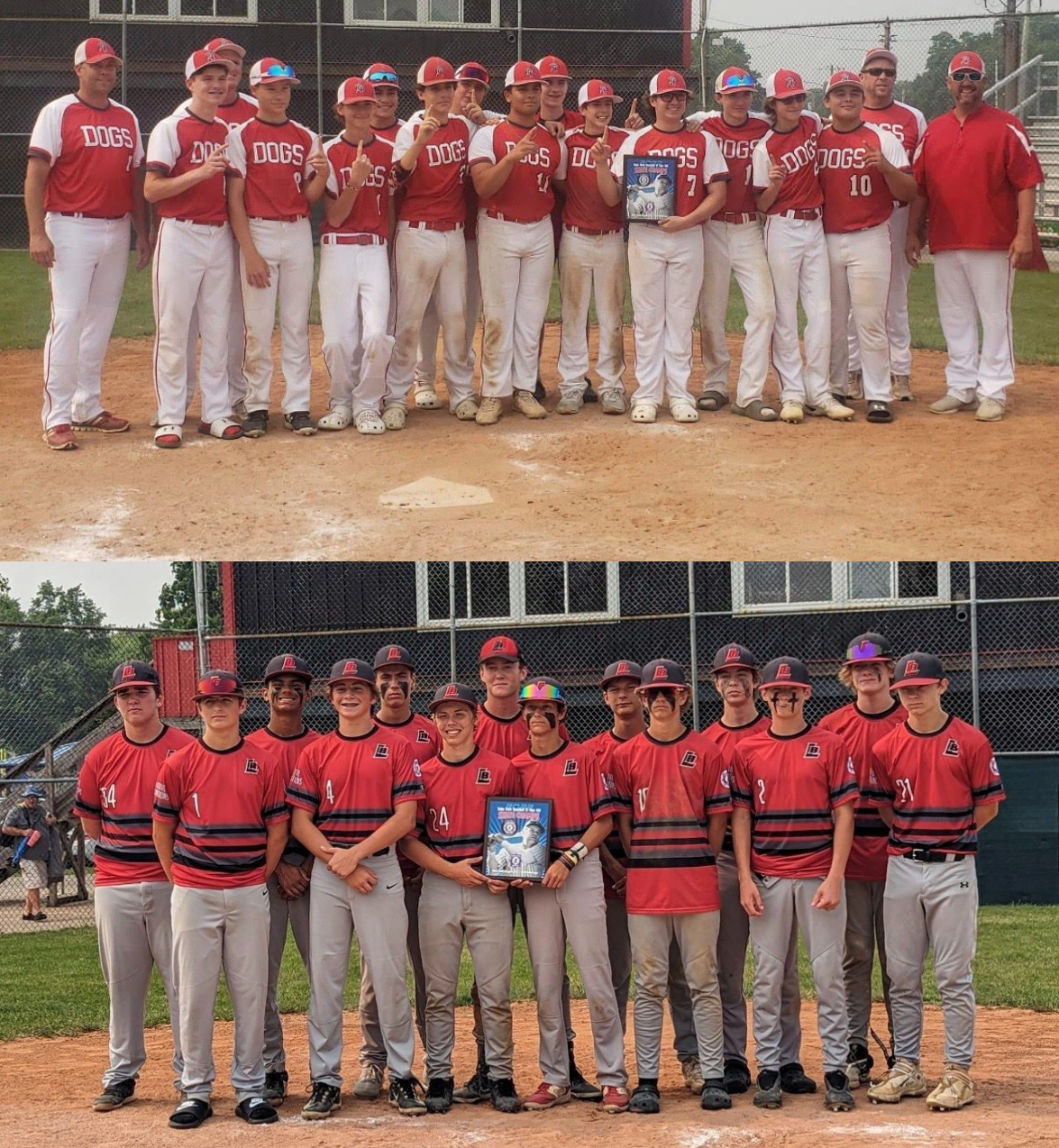 A co-win conclusion had the opportunity to result in controversy. In spite of that, however, Logan considers their victory a full one. Although unfortunate Logan didn't walk away undefeated, they did manage to win the state championship. 
"I consider our simultaneous win a victory, I don't believe it is partial whatsoever," junior Max Kitchell said. "Even though we are all upset we couldn't prevail in the second game, the compromise the State Chairman came to was unbiased taking into account our home-field advantage. The title of 15U Babe Ruth State Champions' has more than enough room for two teams."