Cancel Cautiously
With fame comes hatred in a society where you can post your opinion behind a screen in seconds. Whether that be on Twitter, Instagram, Tiktok, Snapchat or Facebook. Opinions can be out there in seconds, or anyone can have something online that's been sitting there for 11 years in an account he or she made with their friends when he or she was 19. The problem with how accessible information is now is that people also get very mad at some of the things people said back then, but during that time it would have been okay to say it because it was broadly accepted. That is the very problem with cancel culture that is not looked at. Other reasons tend to stem from cancelling people for reasons, besides what they are actually being cancelled for. It is the same principle of a person doing something that was legal in 2004, but became illegal in 2007, and then trying to arrest that person for what he or she did before it was illegal.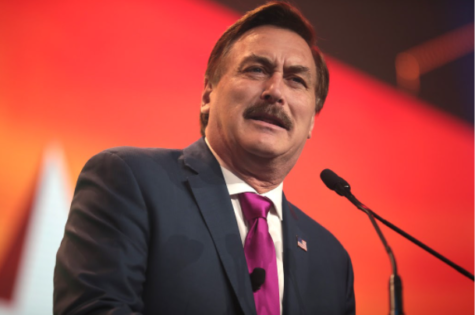 Times and generations change, and that is something that is overlooked when cancelling people. Any person over the age of thirty if asked if who they were at 19 represented them now, they would say no. People like Harvey Weinstein who are cancelled for sexually assaulting women is something a person should be cancelled for. They have done horrible things, and there are a lot of people like that. For example, cancelling people for sexual assault can be a safe alternative for making women in the world feel safer over time. Bringing awareness about the bad things they have done from a safe space like Twitter is good so that nothing could happen to them. On the other hand, people like David Dobrik being cancelled for dumb pranks or speculation is not smart. People should be given the benefit of the doubt or at minimum be able to give their side of the story.
Last year, with the presidential election, people were cancelled for supporting Donald Trump. Chris Pratt in particular was one who was "cancelled" for supporting Trump. People tend to forget that they can have conflicting ideals and still be equals and a good person. The argument that if they don't agree with one person's point of view, then they should lose their career and be cancelled is outright unfair and outrageous. People who have done black face have been cancelled for this sort of act. Robert Downery Jr. did black face for a movie Tropic Thunder; he did it in 2008, and it was way more accepted to do things like this if it was for a movie role. This is the way to cancel culture. If he did blackface in 2019, then there would be a problem because he had known it was wrong to do it. Someone would not judge someone else who is 17 for something he or she did at 6 years old due to him or her simply not knowing any better.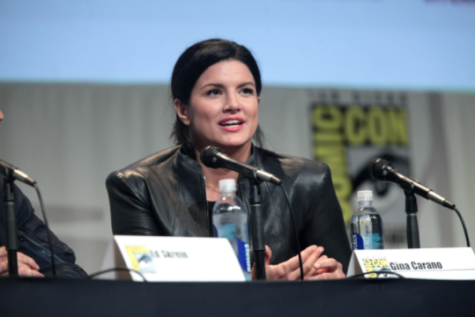 Other factors play into cancelling aside from what they did to be cancelled and that is the very problem with cancelling people. A person cannot cancel someone because they offended them for something different than what they are actually being cancelled for. Having exterior motives and bias is what has been the downfall of cancel culture, and why many people have no respect for cancel culture. It cannot try to be a respected movement if they aren't playing by the rules.
When people complain that cancelling culture is bad, they aren't defending Bill Cosby and what he had done, but the actual people who didn't do anything wrong and people just jump the gun. Being behind a screen makes it 10 times easier for people to kick a person while they are on the ground. So, before cancelling the next person because it will happen, the way people go about it needs to change.
Leave a Comment
Your donation will support the student journalists of Logansport High School. Your contribution will allow us to purchase equipment and cover our annual website hosting costs.
About the Contributor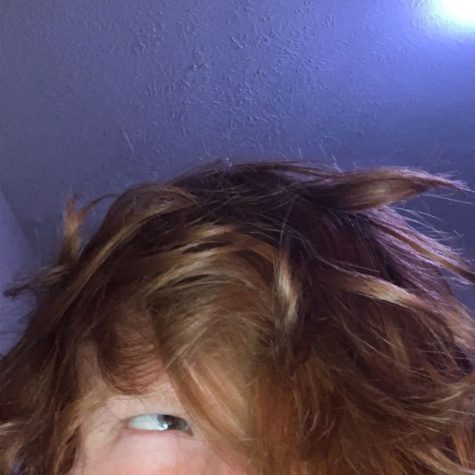 Chandler Achey, Reporter
Magpie has made this school year more enjoyable for me and most people in that class. Being able to write stories and let people read your pieces that...