Review: All the Rave at McDonald's
All the recent excitement comes from the Adult Happy Meals at McDonald's. When getting the Adult Happy Meal, you get the choice of a Big Mac or a 10-piece chicken nugget meal with a medium fry and a drink for your choice. It also comes with a toy, Grimace, Hamburglar, Birdie, or Cactus Buddy.
McDonald's announced their new item on Oct. 4. They partnered with the streetwear brand called Cactus Plant Flea Market to drop the Happy Meal. This Happy Meal is not technically called the Adult Happy Meal. It's the Cactus Plant Flea Market Box. The Cactus Plant Flea Market is an artist-owned brand and creative outlet crafting unique apparel items with signature dye treatments and lettering. 
McDonald's new meal has been in and out of stock a couple of times. I find that a bit confusing because all you need is the box and toy for the meal. For many people, this has been something that's exciting because of the nostalgia that comes with it. As kids, everyone has got one, and as you get older you "grow out" of the little kid meals that come with a toy. 
When I went to get the happy meal, they were out of boxes. When you get this happy meal, it's expected to have the boxes with it. It's not the same without the box. That was the only disappointing thing about the happy meal. Besides that, the meal was fine. McDonald's really isn't anything special. It's just another fast-food restaurant. It was fascinating getting the toy. As a kid when you get the Happy Meal, it's a fun, amazing surprise when you open up your toy. 
Every happy meal kid or adult comes with a toy. That's what essentially brings the joy of getting this. The purple guy, Grimace, is the most popular toy, but I got the Hamburglar. I was really excited because this toy is very interesting with its outfit. Being able to still do "kid" stuff by getting a Happy Meal at McDonald's is amazing. As you grow up into a teenager and soon an adult, you miss those things you used to do as a kid. Like playing at the playground, you grow out of that well and get too big for everything.
For all the excitement about the Happy Meal, is the price worth it? I would have expected it. The meal was $10 without tax. The kid's Happy Meal varies between $2-4, which is a reasonable price for a kid's Happy Meal. A normal Big Mac meal is about $5.99, and the 10-piece chicken nugget meal is about 6.50. So why is the happy meal $10? Could it be because of the toy that comes with it? 
My overall opinion is that the meal is a little pricey when you can just get the Big Mac or nuggets for about $6-7 but it is fun getting the toy and having the excitement of being a "kid" again. 
Leave a Comment
Your donation will support the student journalists of Logansport High School. Your contribution will allow us to purchase equipment and cover our annual website hosting costs.
About the Contributors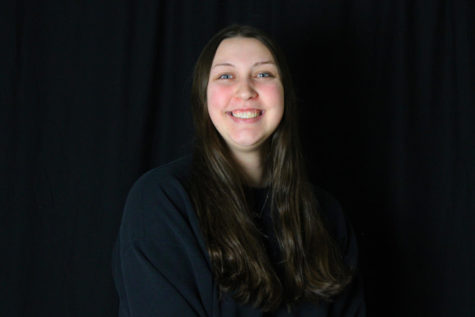 Jerika Razer, Reporter
This is Jerika Razer's first full year on staff, and she is the Feature Section Editor. She is a sophomore at LHS. She has enjoyed her time on staff and...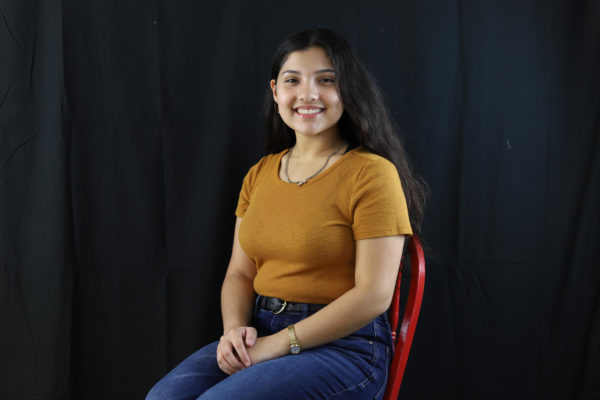 Jennifer Anaya-Serrano, Art/Photo Editor
Junior Jennifer Anaya-Serrano has been a part of the Magpie staff since 2021, starting off as a photographer and bettering her way to become Photo Editor....