House Fire Teddy Bear
Freshman Tatianna Jones almost died. On the morning of July 5, 2017, roughly around 1 a.m., a house fire occurred at the Jones residence.
"I remember waking up hearing my brother's girlfriend scream outside the window that there was a fire outside of the house," Jones said. "I ended up falling back asleep because I thought it was a dream."
The family was confused because house fires don't just start outside when people are sleeping.
"Not even an hour late, his man kicked in the back door," Jones said. "The man started asking how many people were in the house. My mom started questioning why he was in the house. He told my parents that there was a fire. As my dad opened the front door, flames flew up and started spreading through the house. That is when they realized I was still upstairs."
A neighbor down the road went upstairs to help the two children upstairs still sleeping while the man that got off his motorcycle helped the parents on the main level.
"I woke up to this man grabbing me. I thought that I was being kidnapped, so I got loose and ran back and hid under my covers. He grabbed me again telling me that we had to go, so he pulled me down the stairs by my arms."
While other family members suffered injuries, jones was lucky to not have no injuries.
"My mother had broken her toe trying to get me out," Jones said. "My sister called the police, and by the time they got there, it was all up in flames. I am thankful for the men who were there to get us out because if they were not, I probably would have died."
Some house fires leave families with nothing. Jones had gotten lucky though.
"Out of everything, the thing that I'm glad survived is my baby blanket," Jones explained. "It means a lot to me, and I continue to sleep with it every night."
A teacher heard about the fire and decided to help.
"I got a stuffed animal from one of my teachers," Jones said. "I still have it, and I always keep it nearby because it is very special to me. Not very many teachers get their students to stuff like that, so I appreciate it."
Leave a Comment
Your donation will support the student journalists of Logansport High School. Your contribution will allow us to purchase equipment and cover our annual website hosting costs.
About the Contributors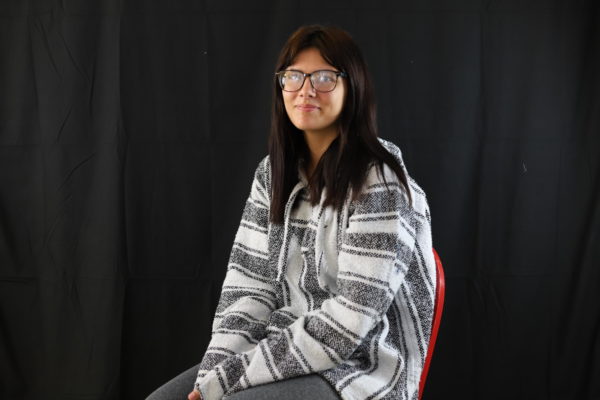 Miaya Smith, Content Creator
In her first year on staff, freshman Miaya Smith is a reporter from the Class of 2026. She started by taking Journalism, and after that class, she went...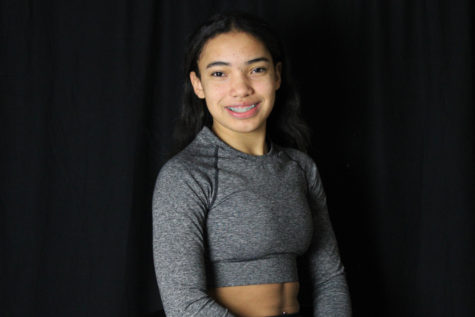 Tatianna jones, Photographer
Freshman Tatianna Jones is a photographer on Magpie. She enjoys the feeling of completing an article and knowing that it was done with her best work. She...